Why do Renters Have to Save More?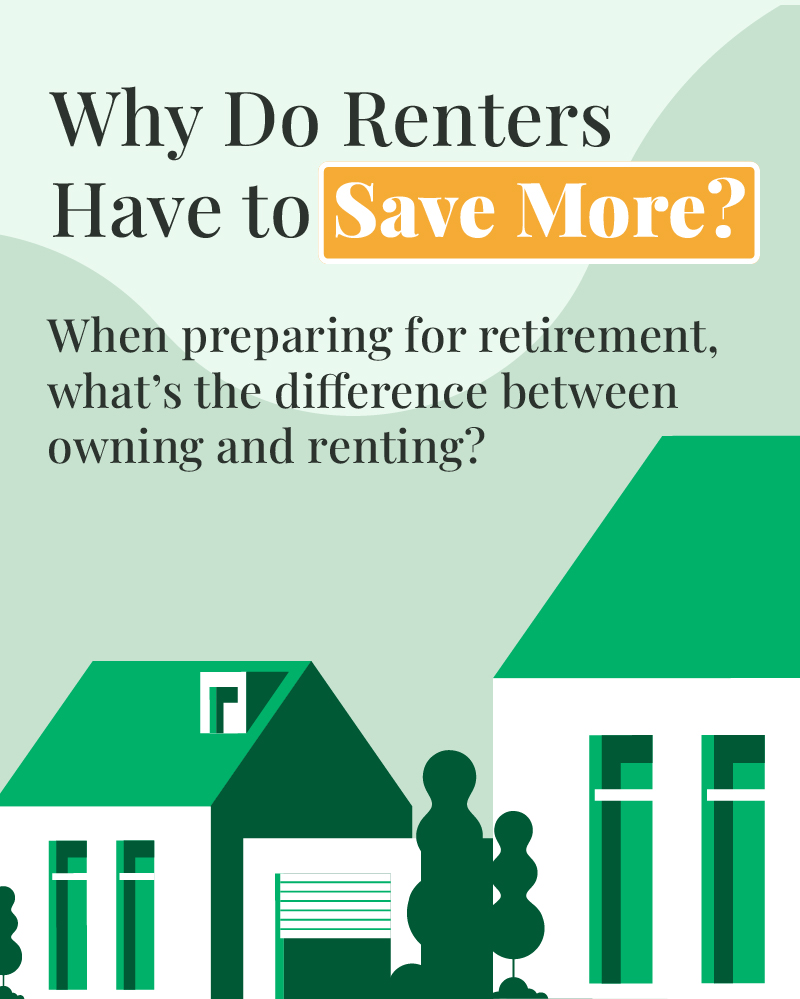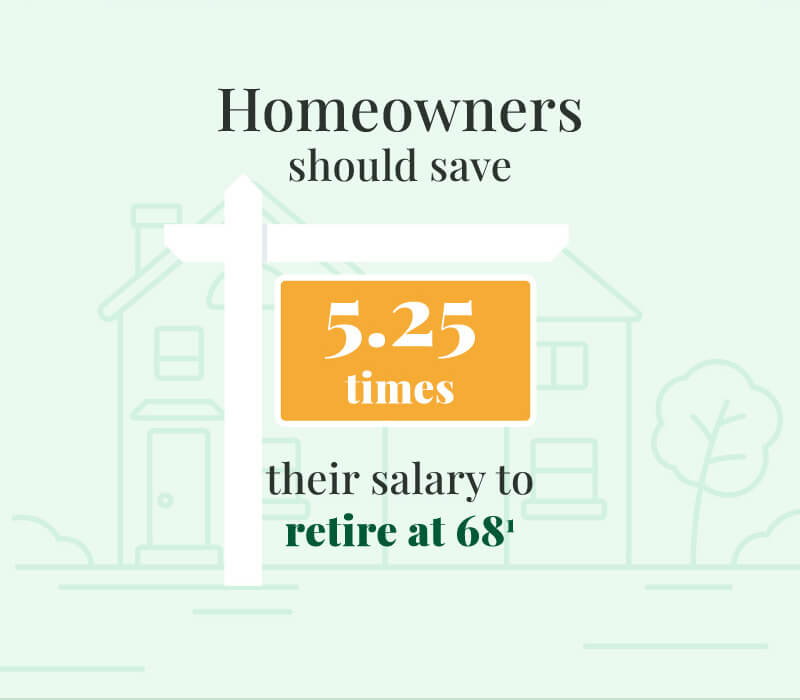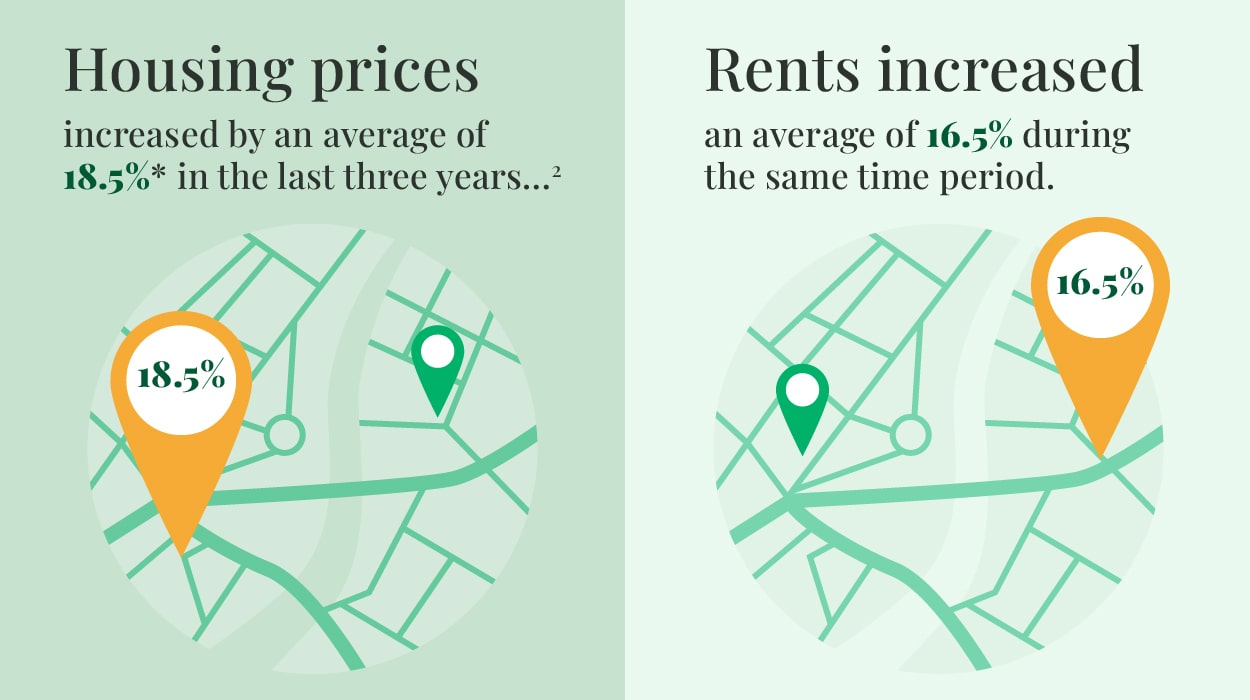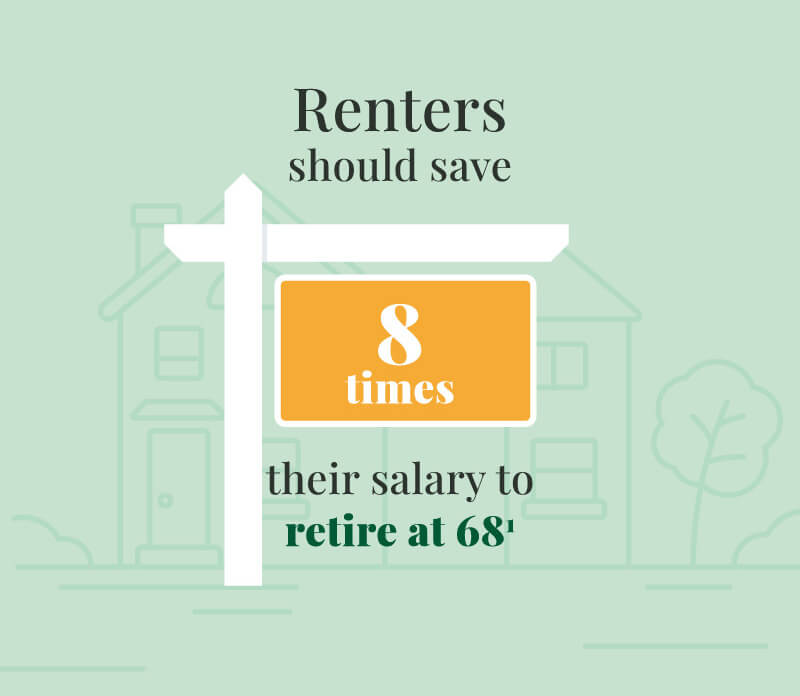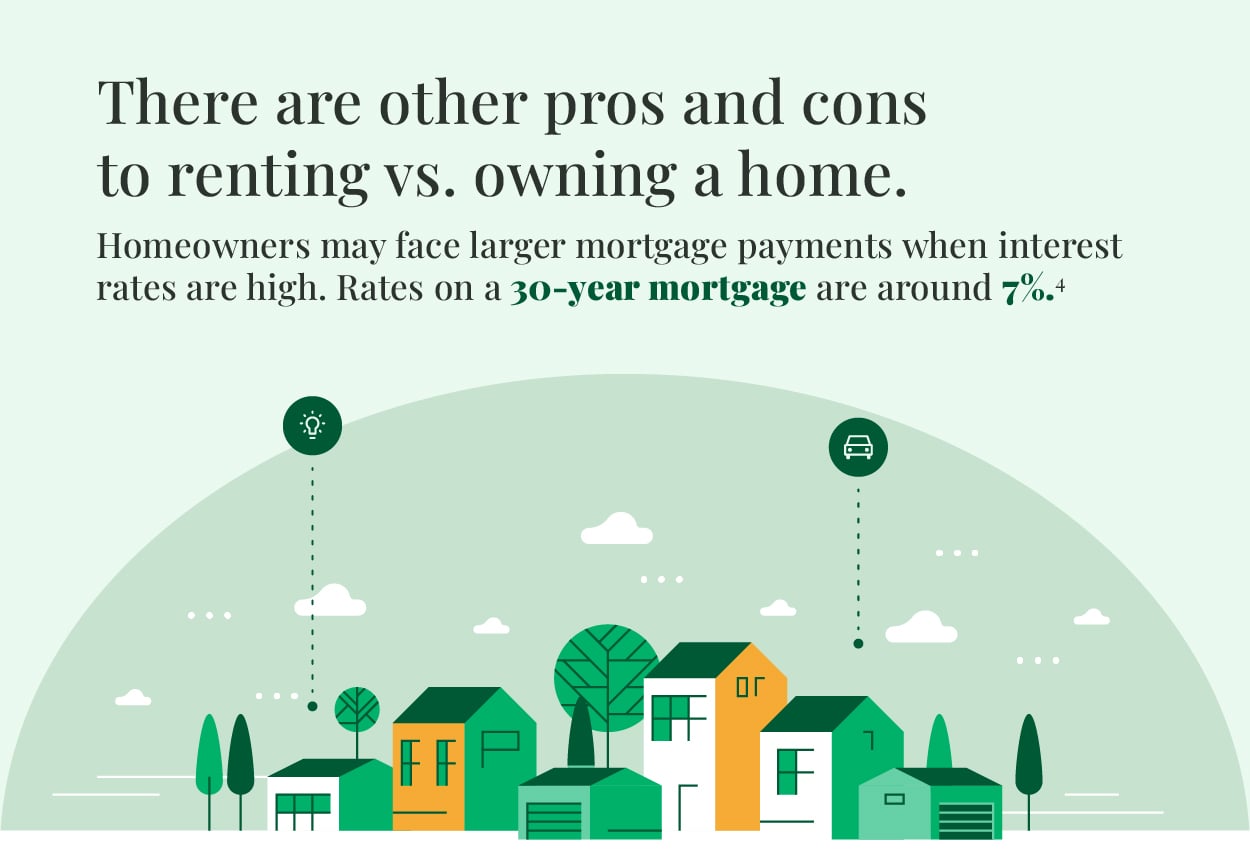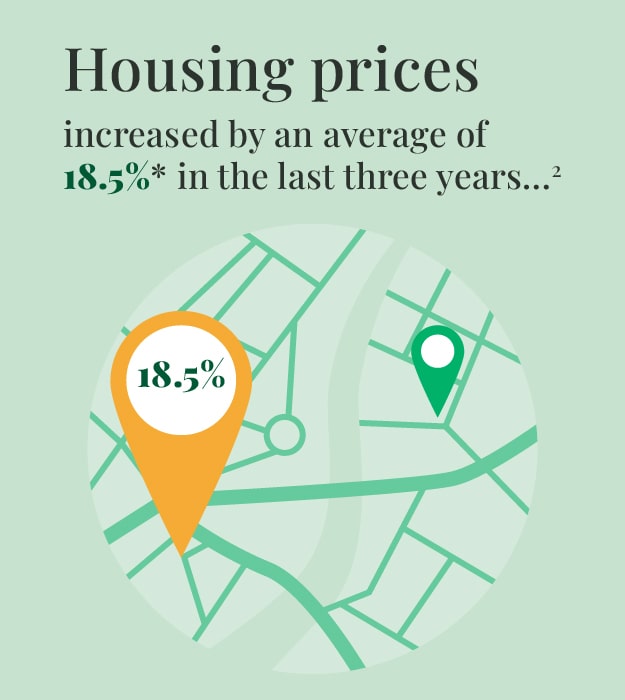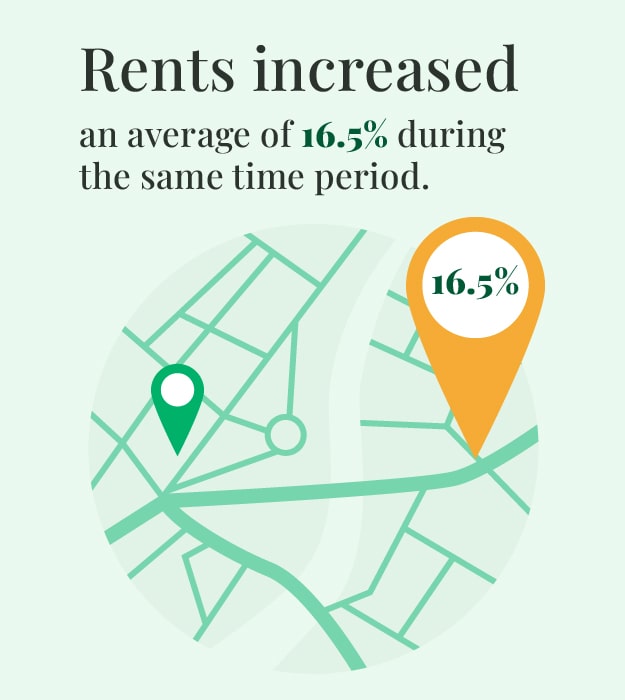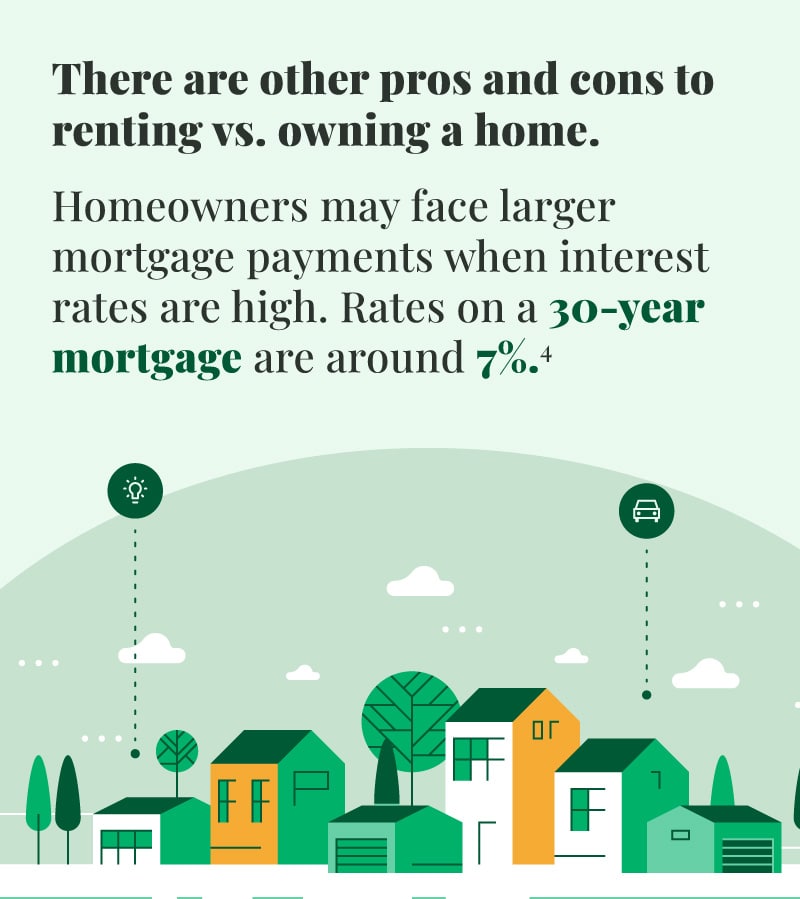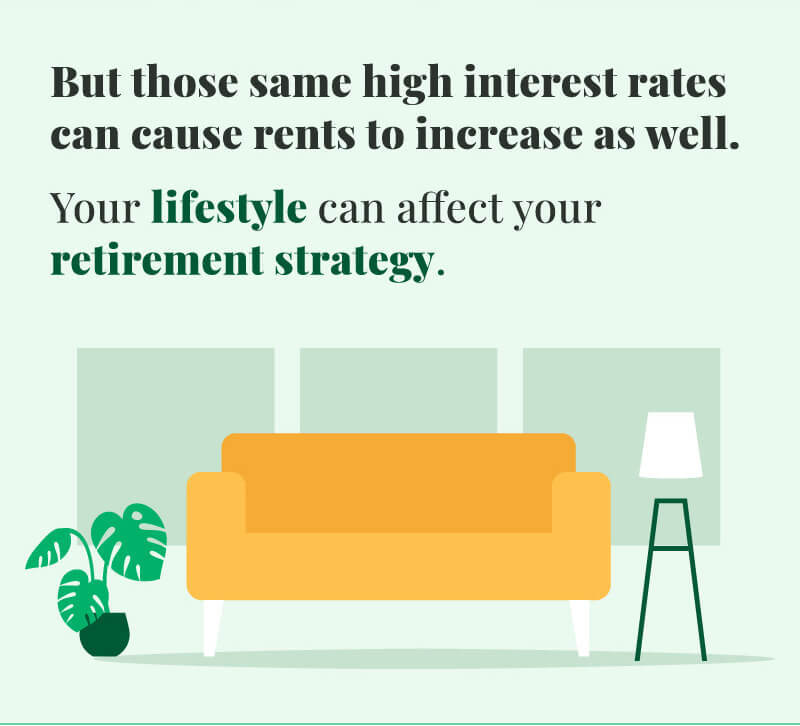 Related Content
In investments, one great debate asks the question, "Active or Passive Investing: Which Is Better?"
This calculator shows how inflation over the years has impacted purchasing power.
Loss of income from disability has the potential to cause financial hardship. Disability insurance can help.