Buying a Vacation Home? 5 Questions to Consider First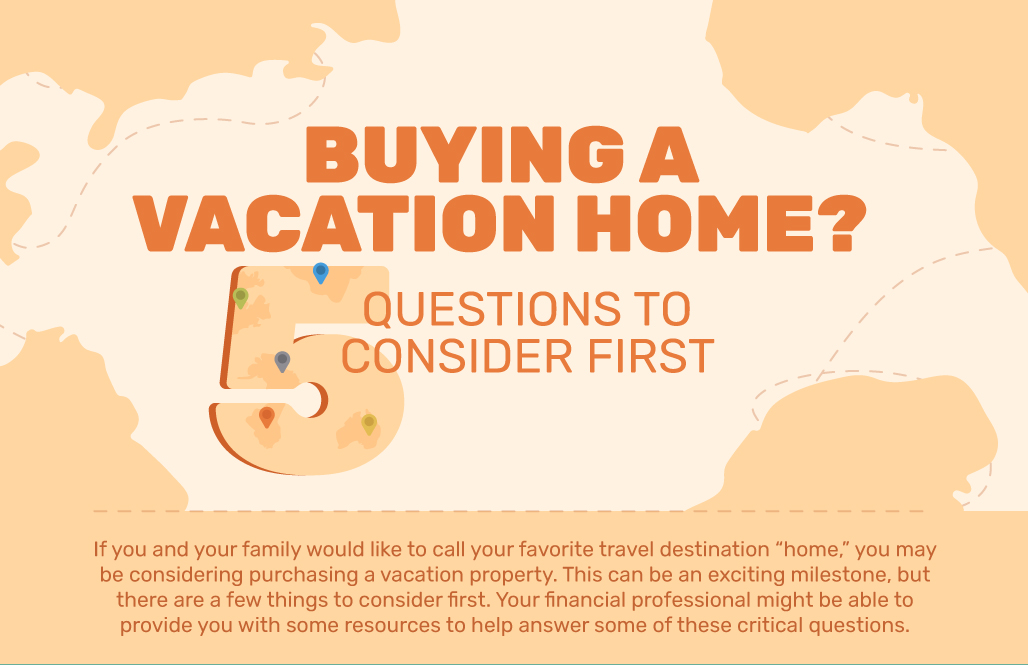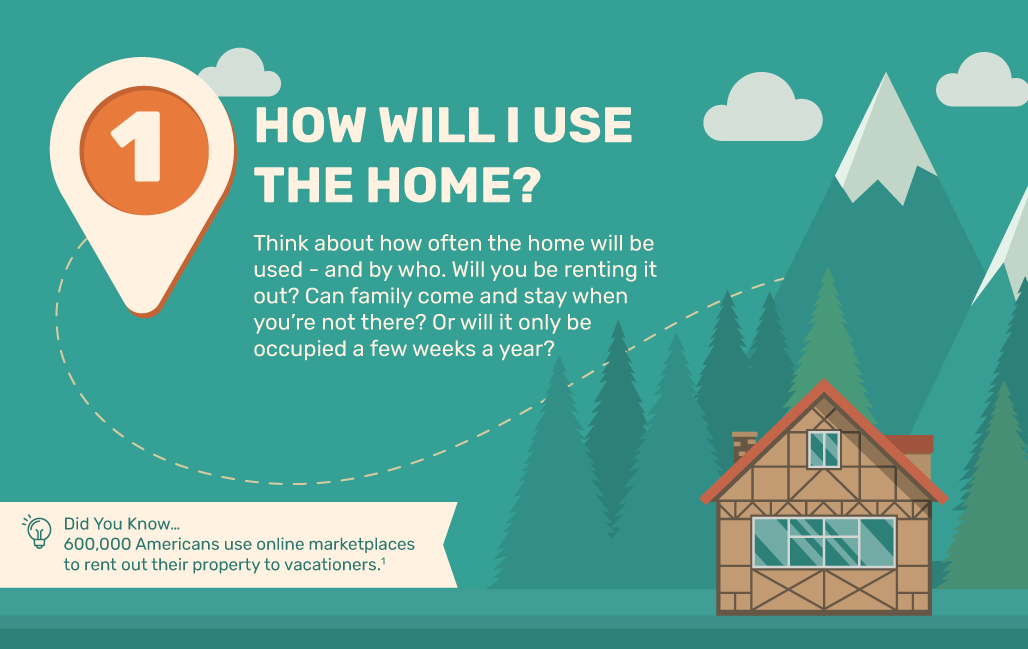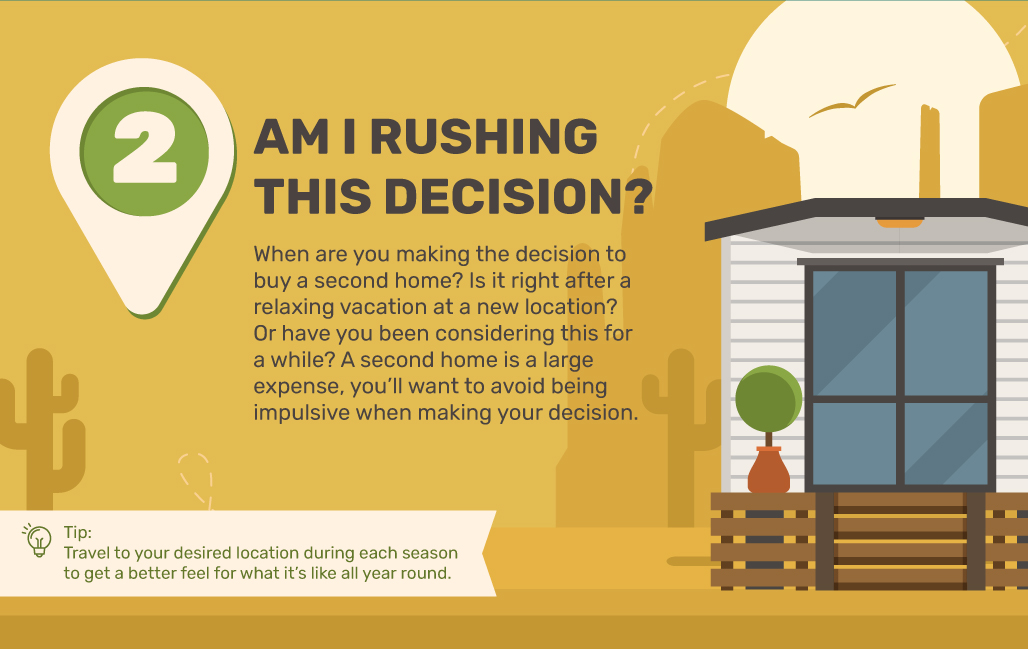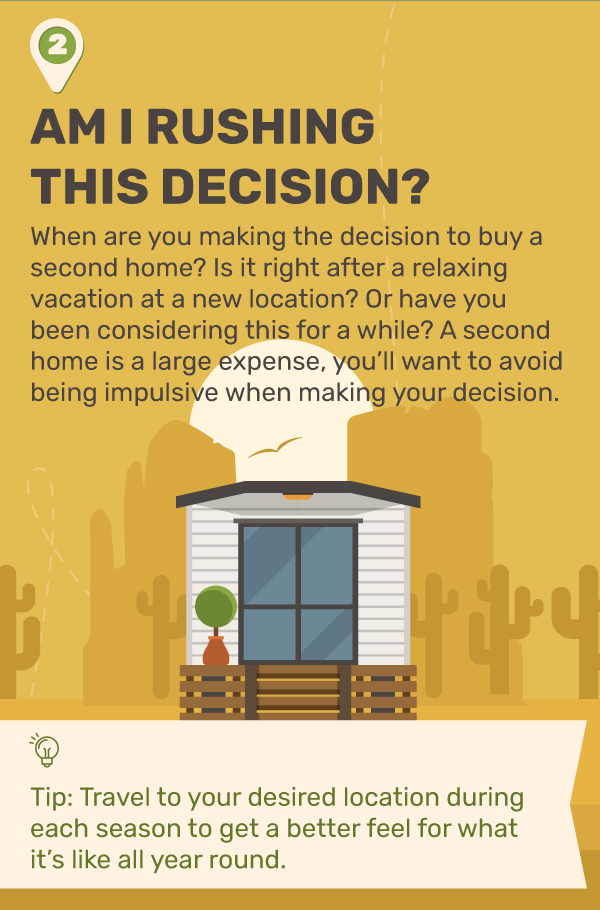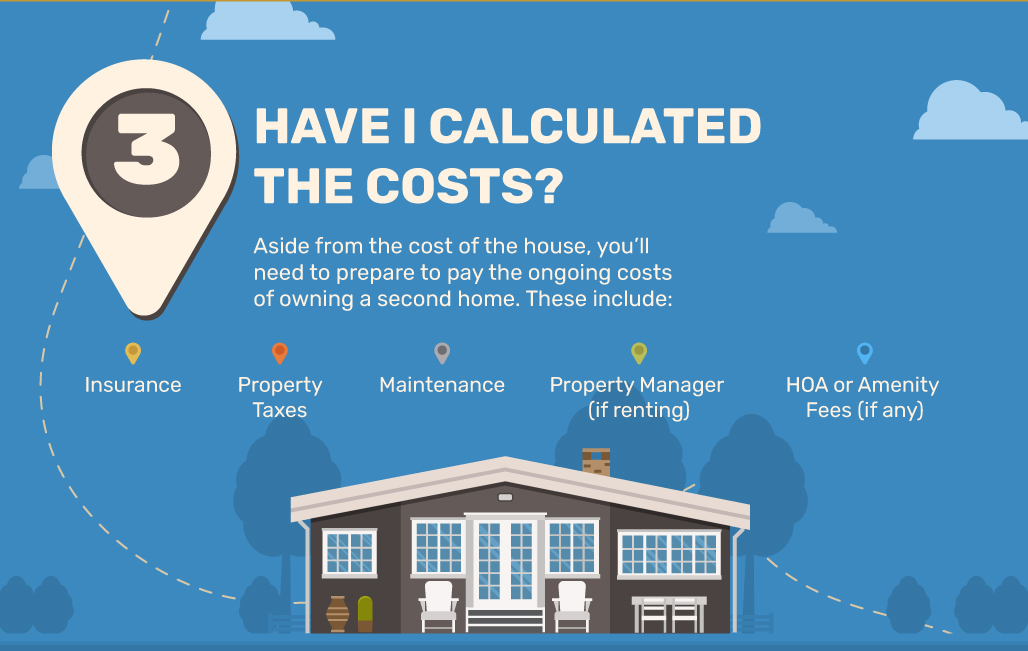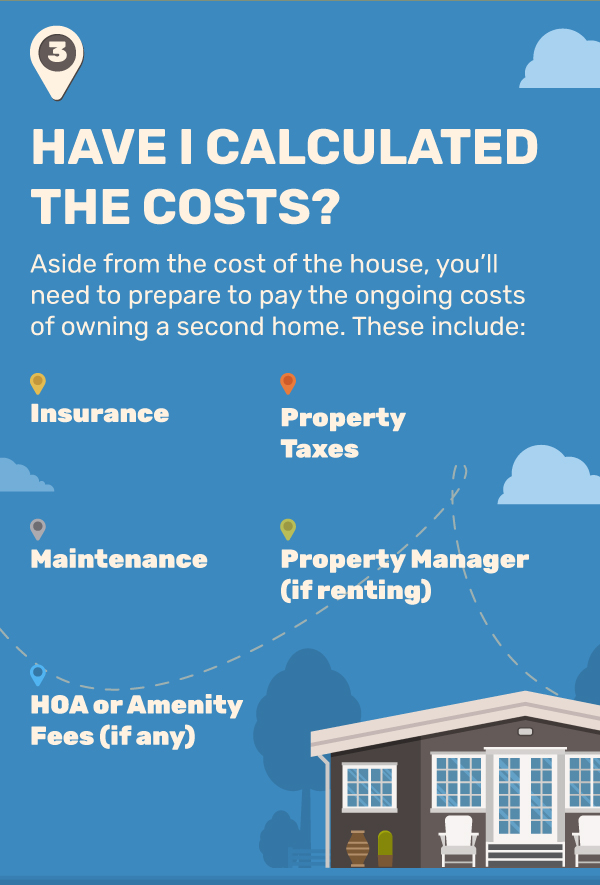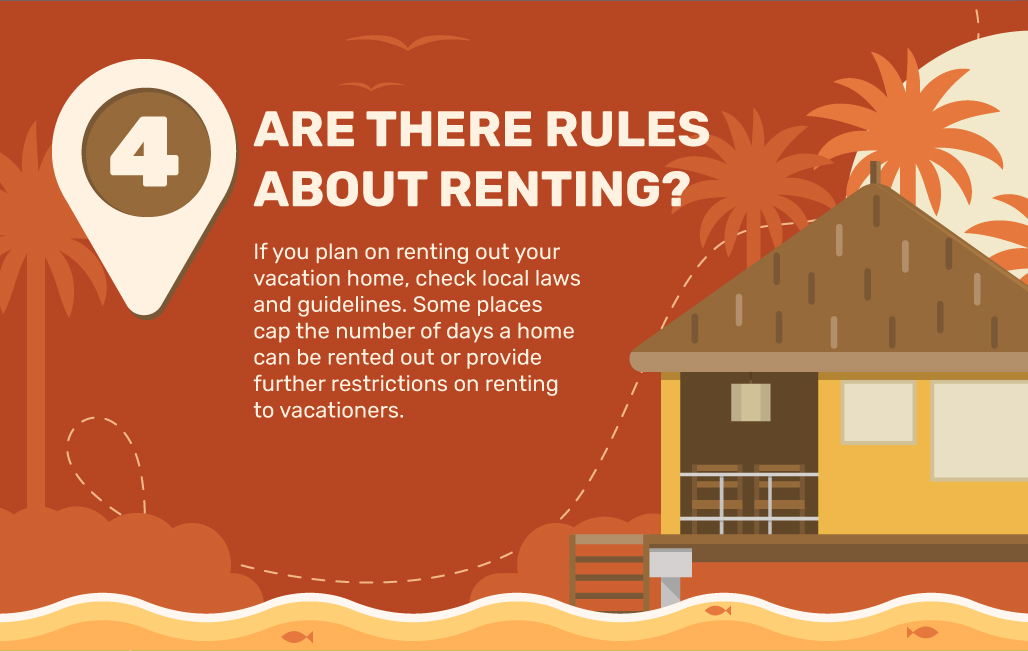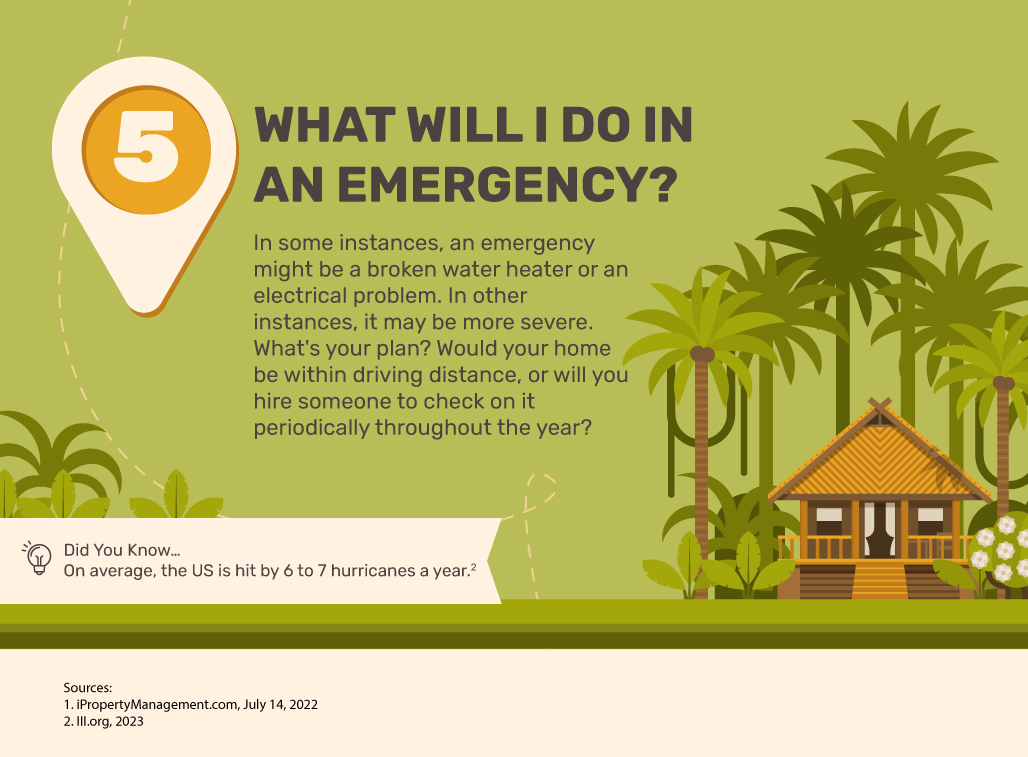 Related Content
Gaining a better understanding of municipal bonds makes more sense than ever.
You taught them how to read and how to ride a bike, but have you taught your children how to manage money?
Asking the right questions about how you can save money for retirement without sacrificing your quality of life.