Data Thieves from Outer Space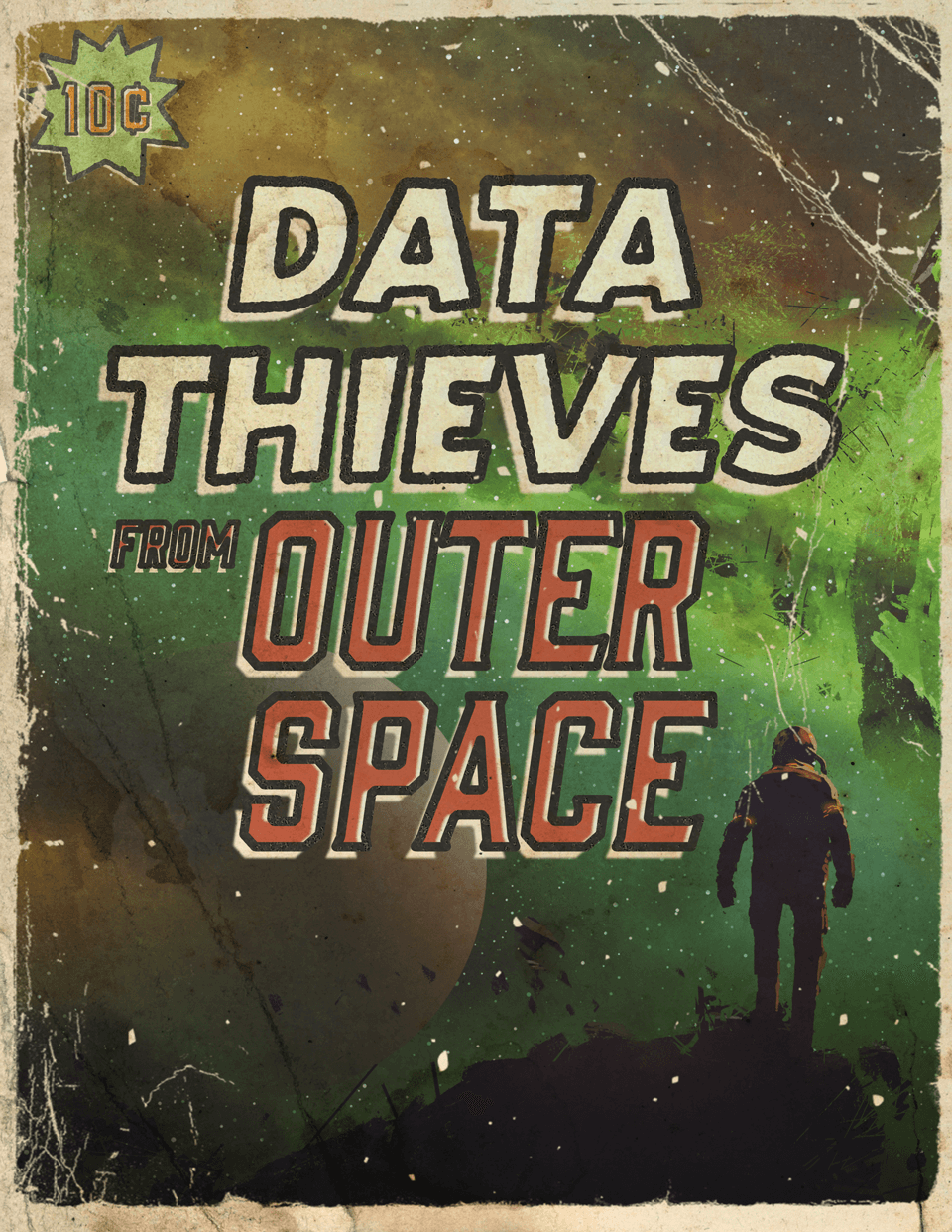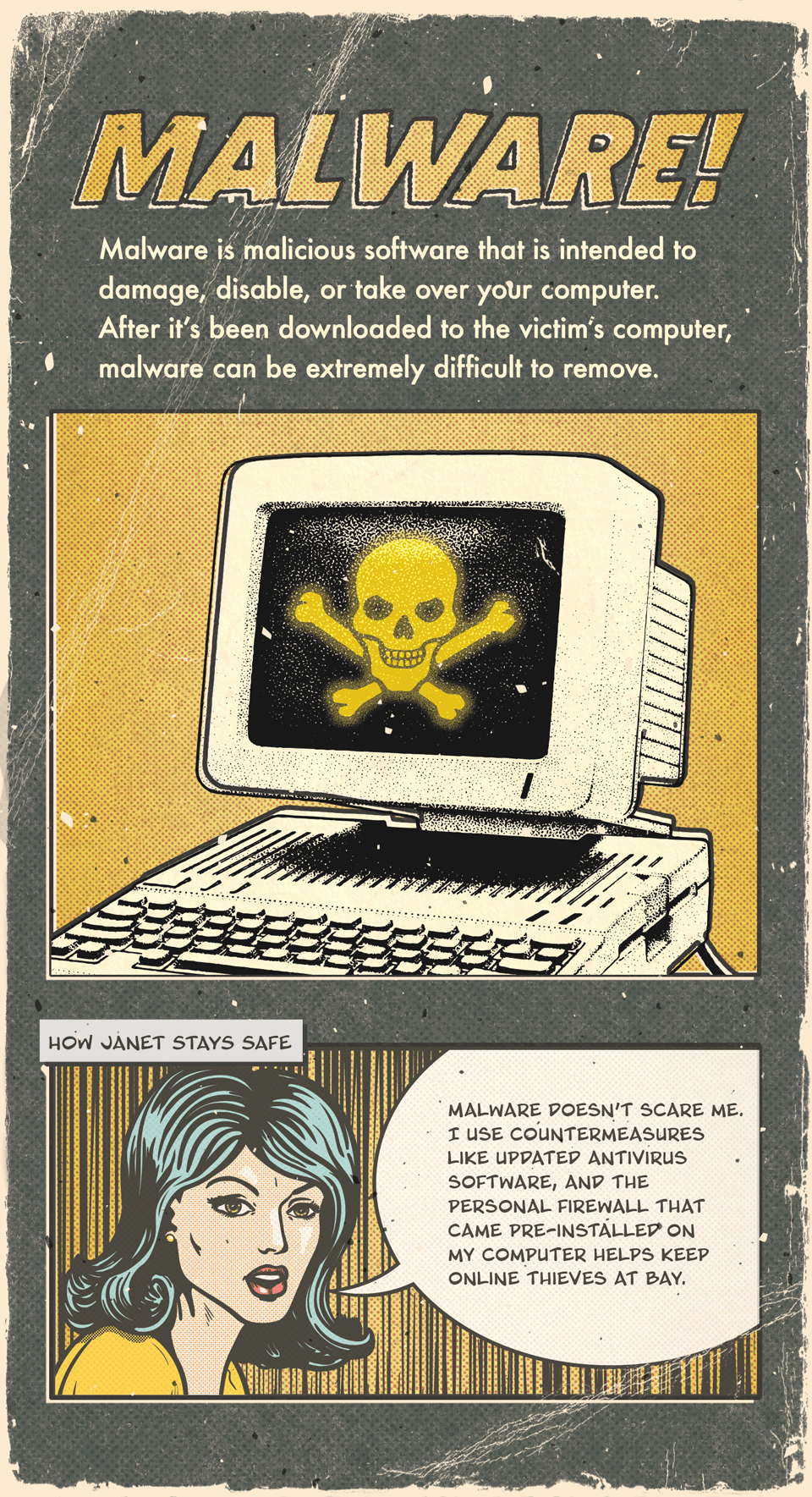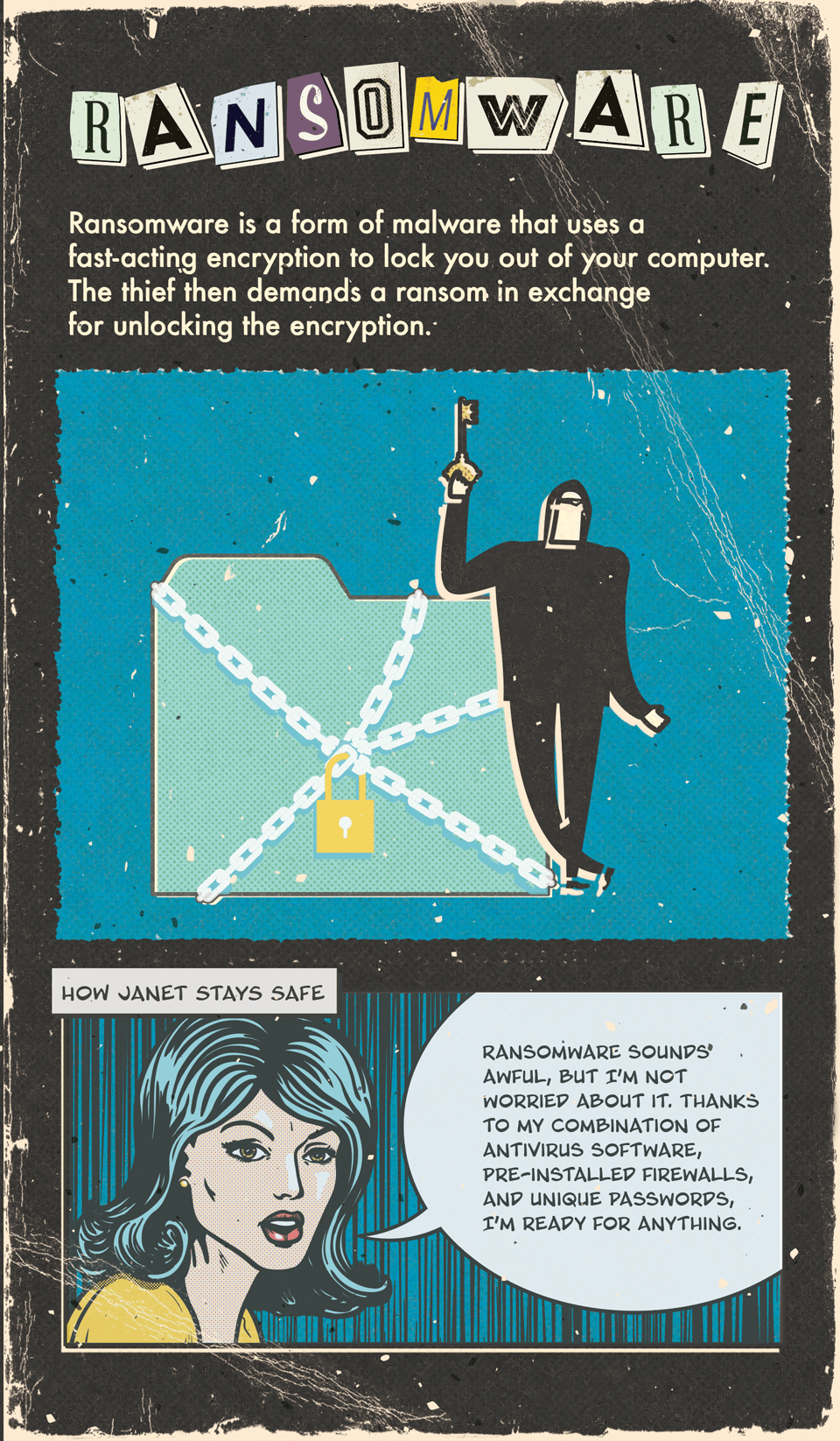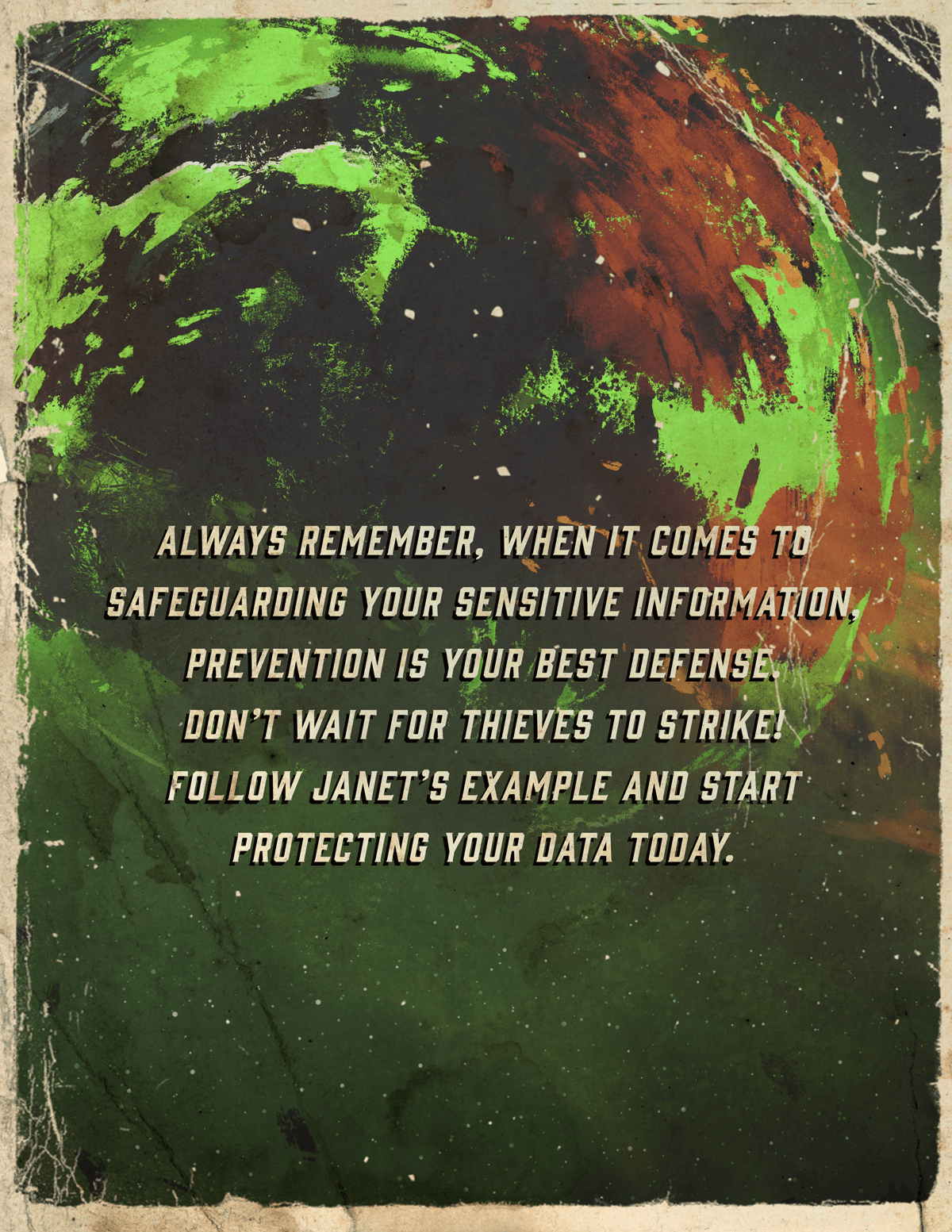 Related Content
You taught them how to read and how to ride a bike, but have you taught your children how to manage money?
A look at 1031 Exchanges, a real estate investment strategy that may allow you to defer your capital gains taxes.
The true cost of raising a child may be far more than you expect.