Data Thieves from Outer Space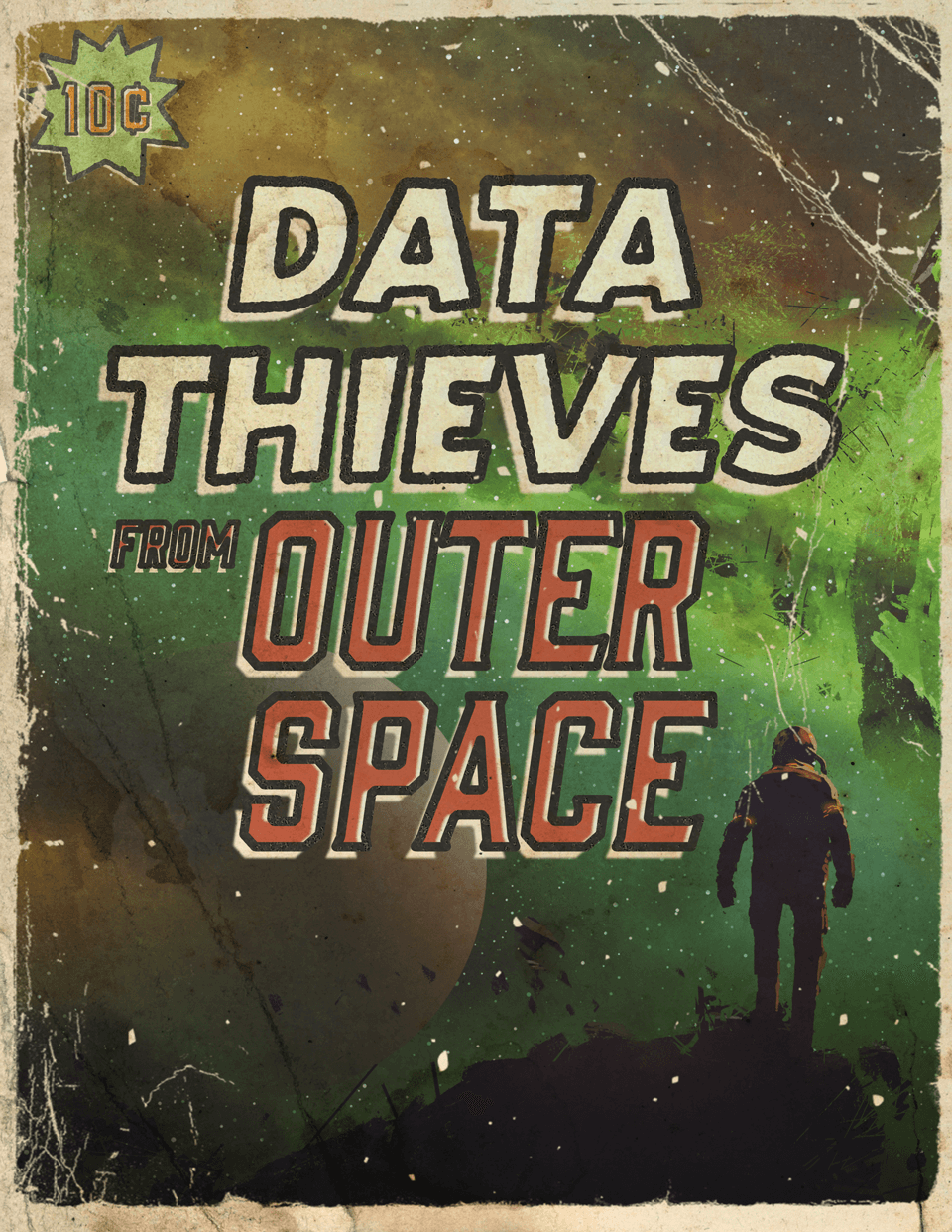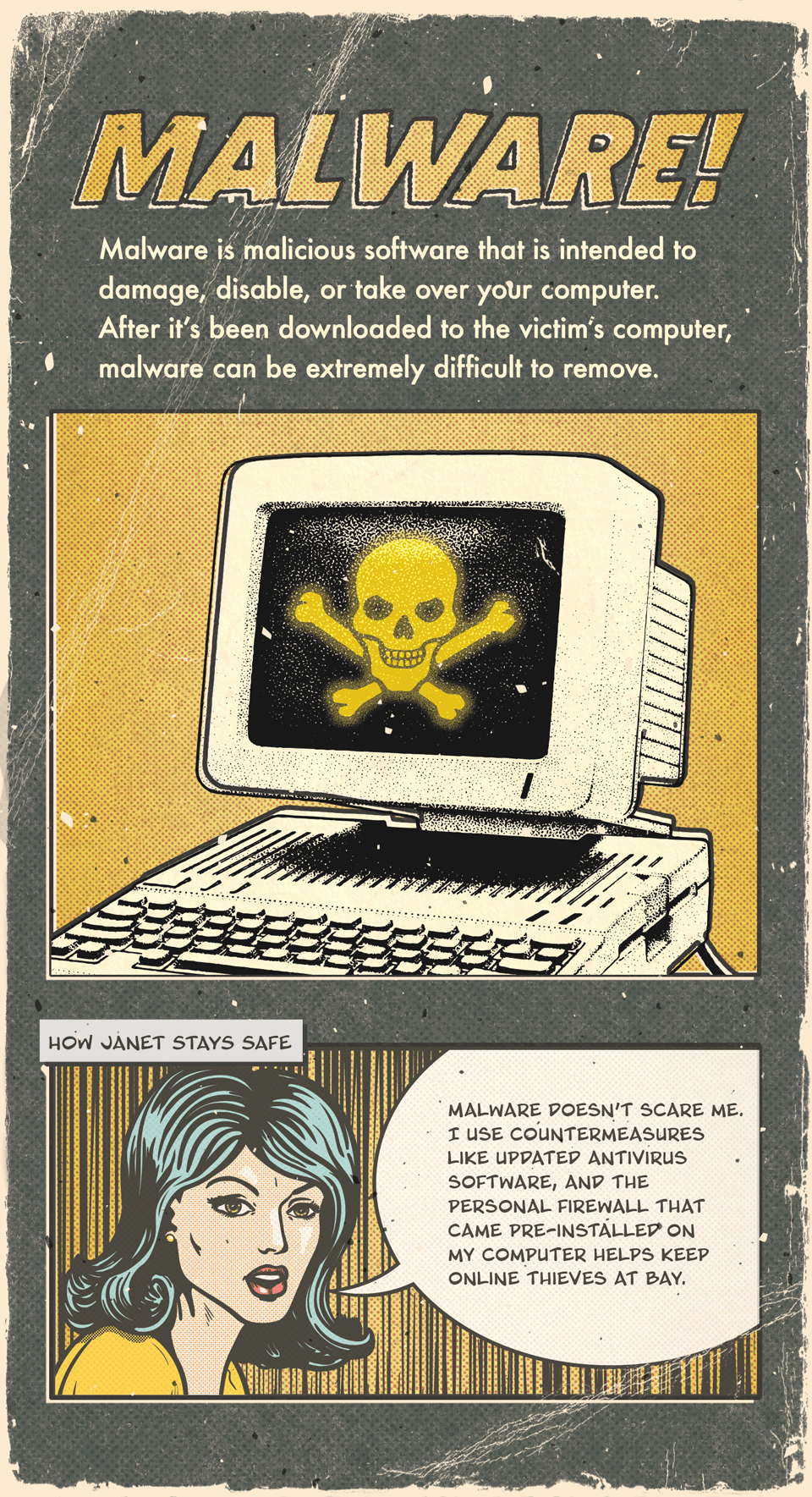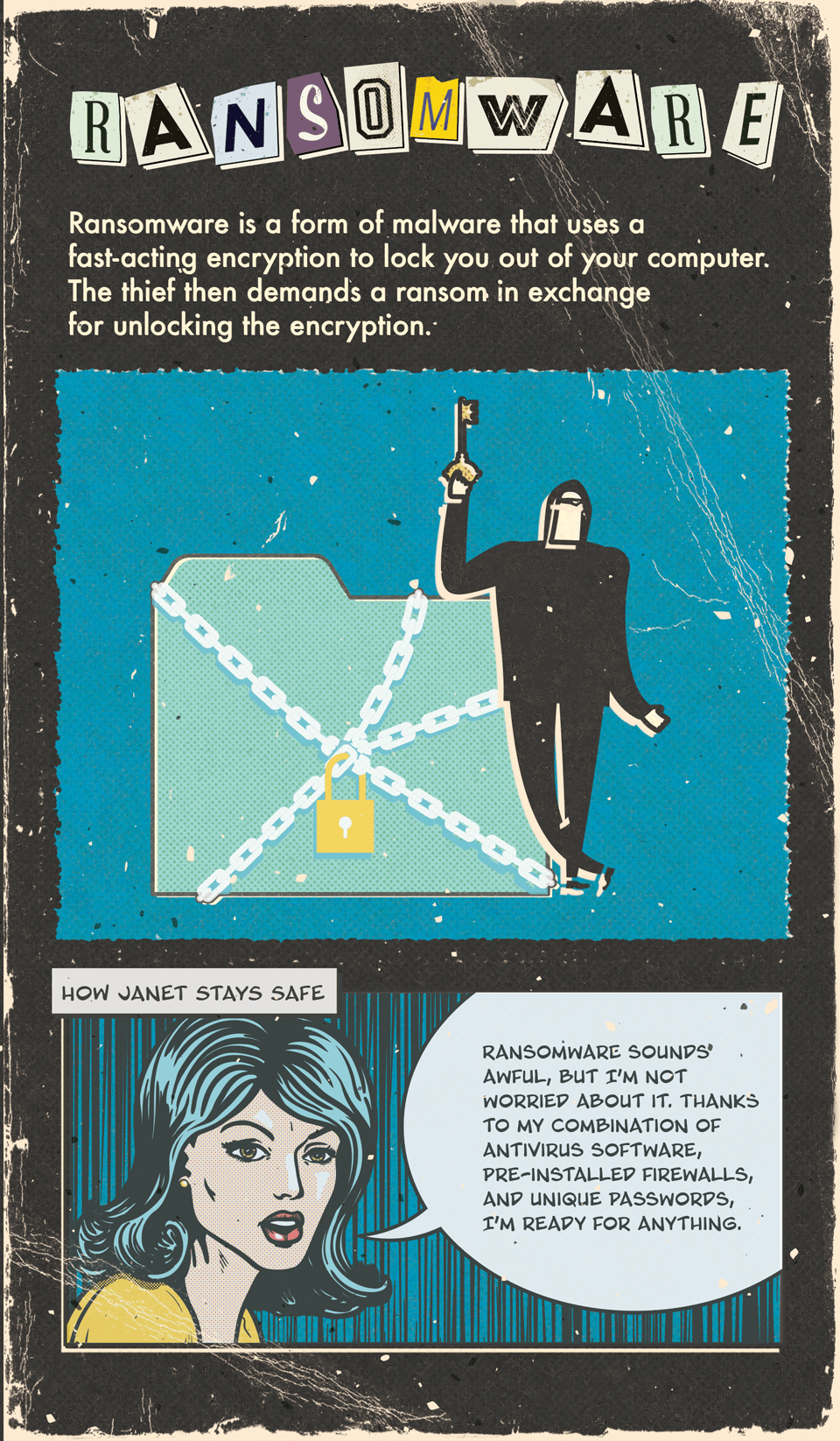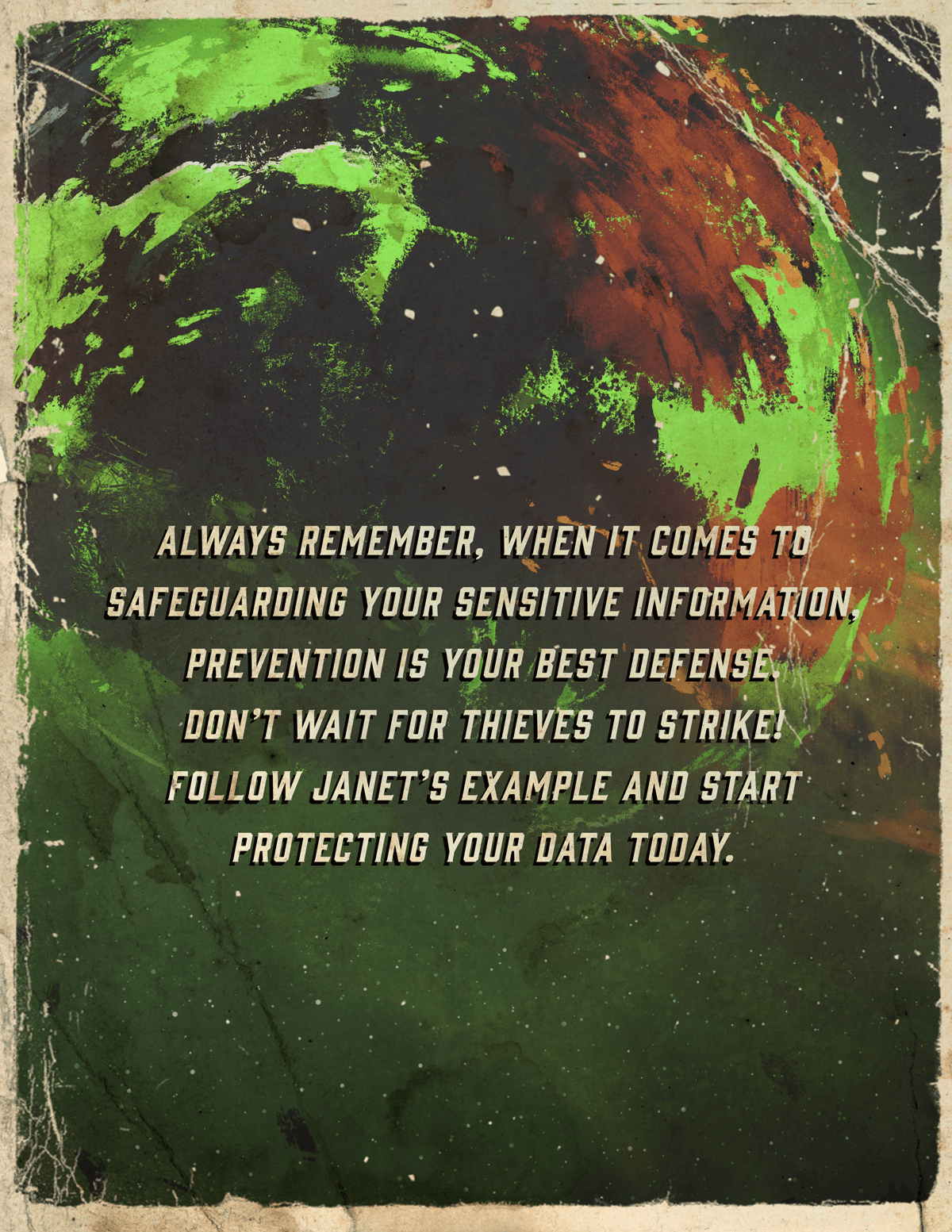 Related Content
Creating an inventory of your possessions can save you time, money and aggravation in the event you someday suffer losses.
You might qualify for Medicare if you're under 65-years-old. This article will explain the conditions where you may qualify for Medicare early.
The chances of an IRS audit aren't that high. And being audited does not necessarily imply that the IRS suspects wrongdoing.