How to Conquer the World - 5 Financial Strategies for Savvy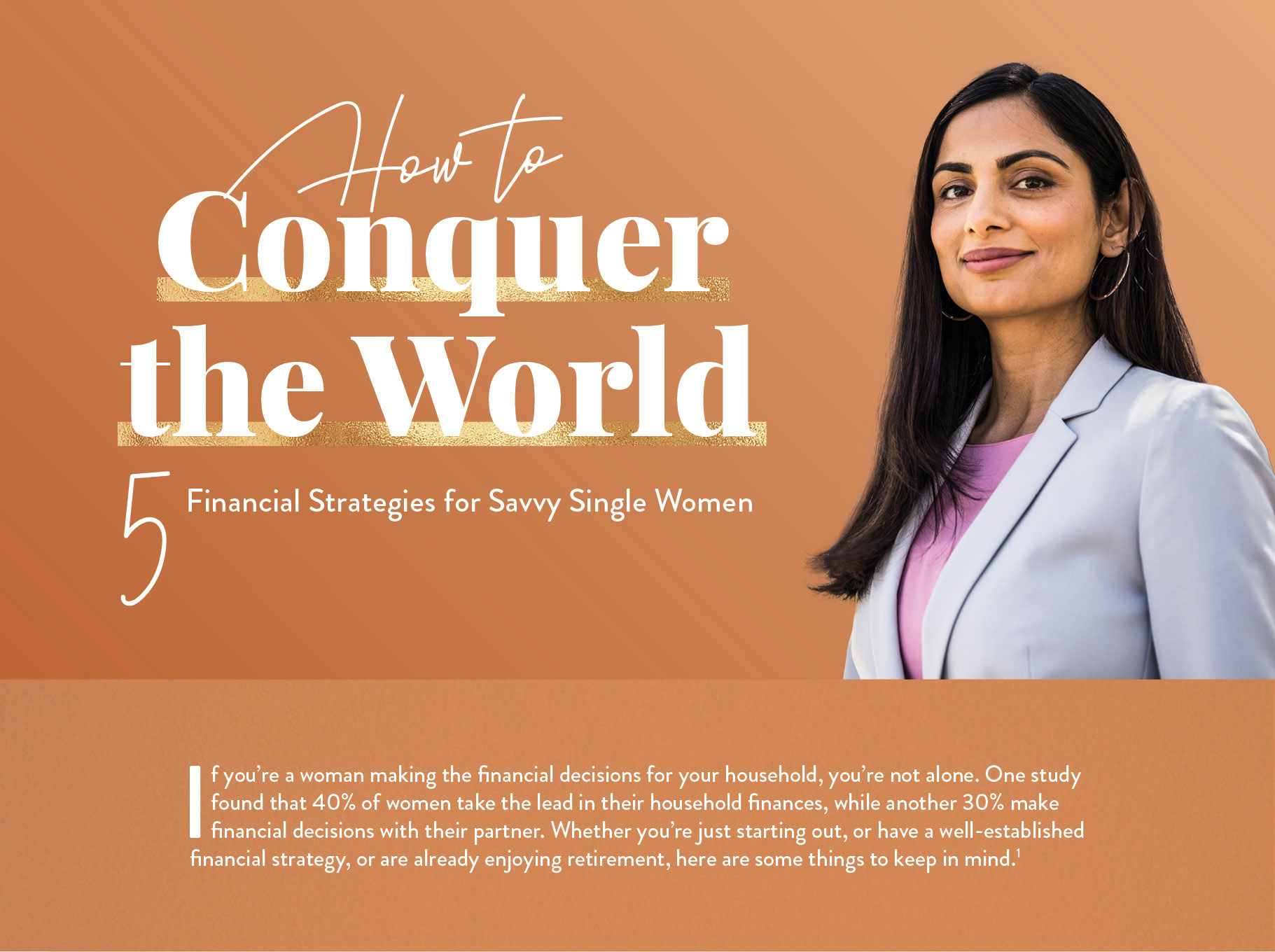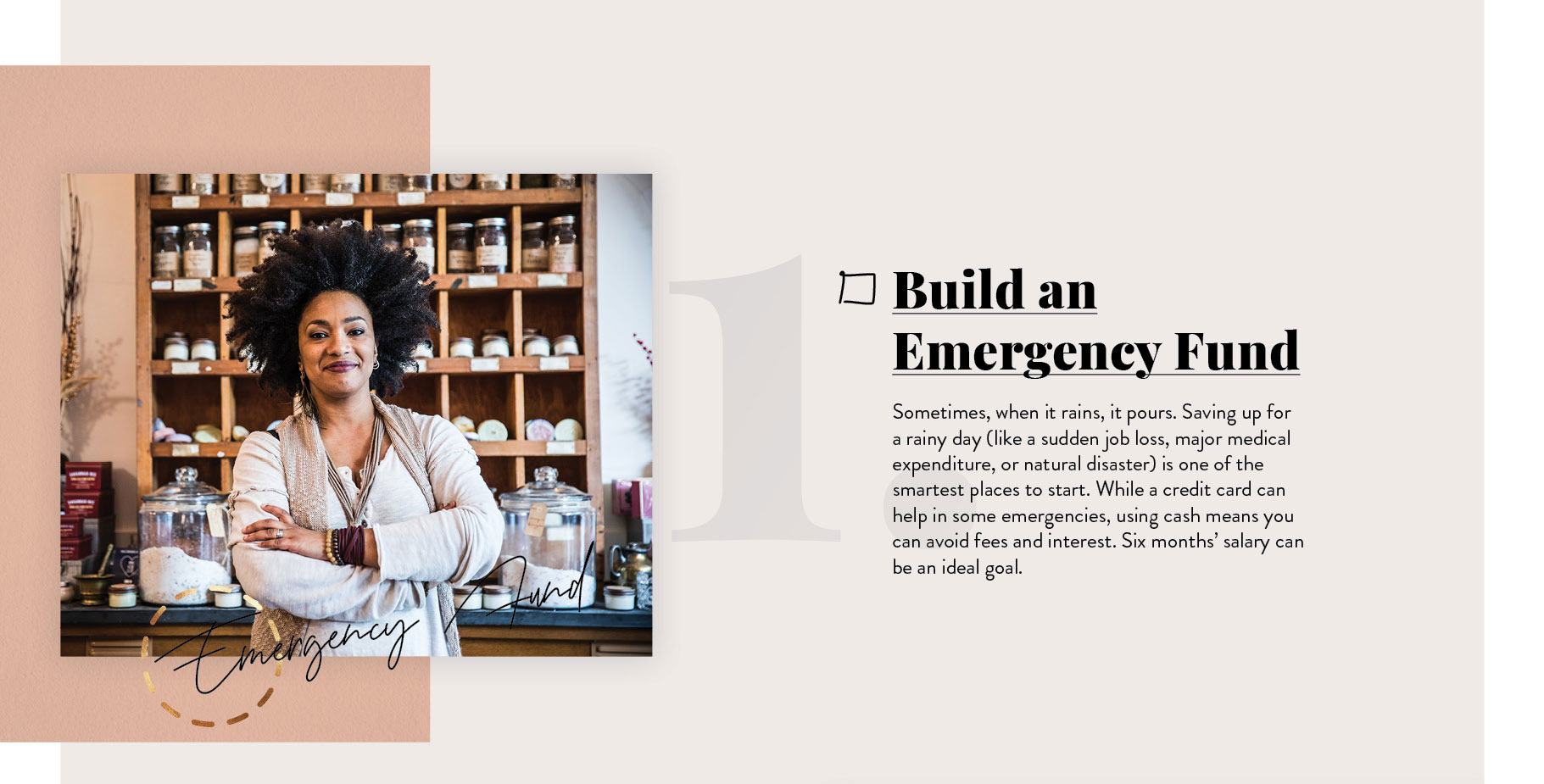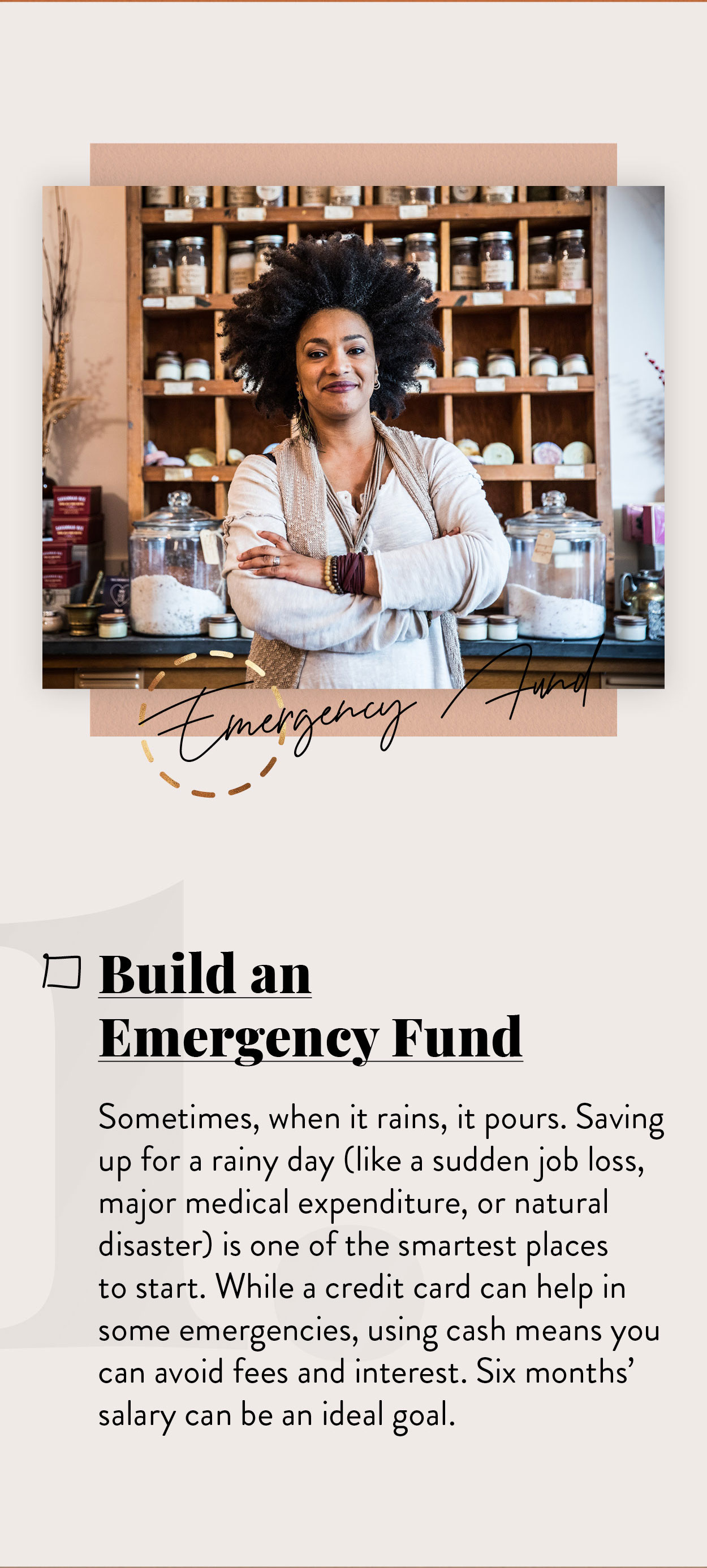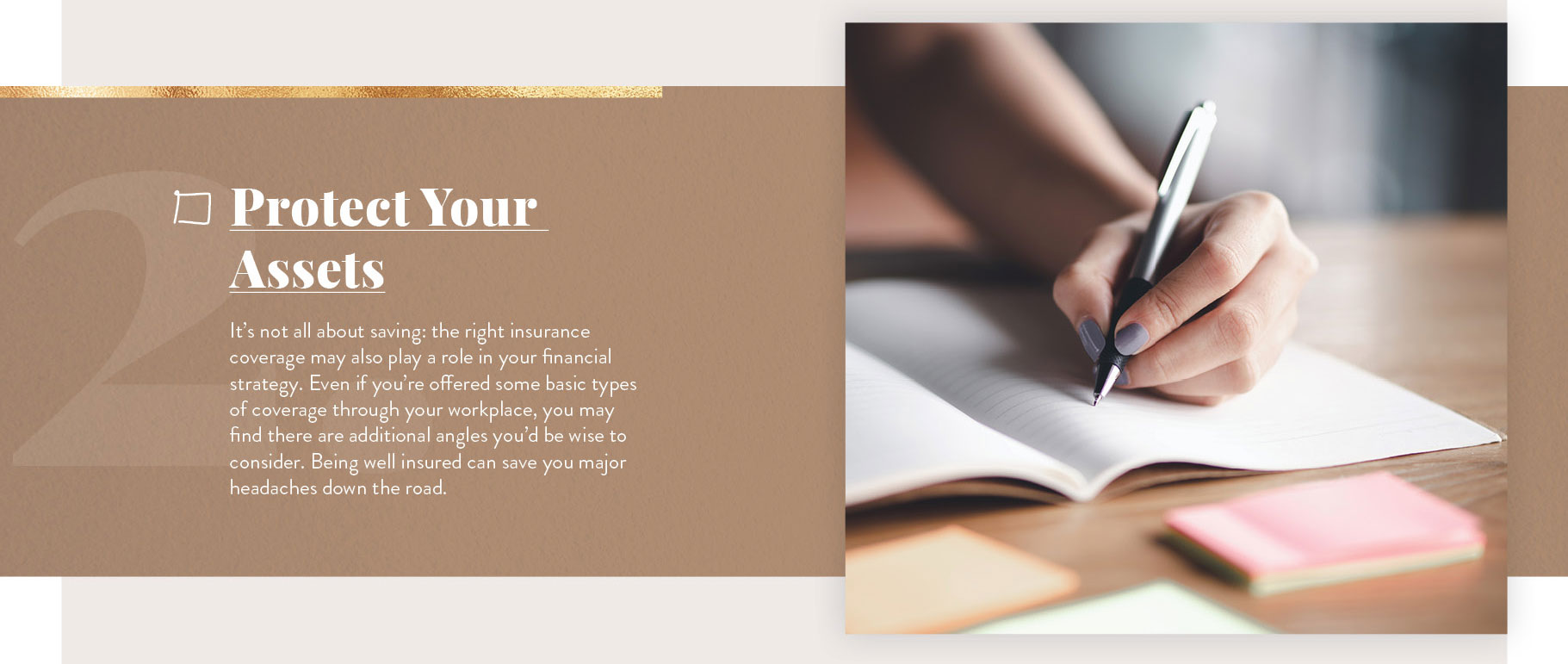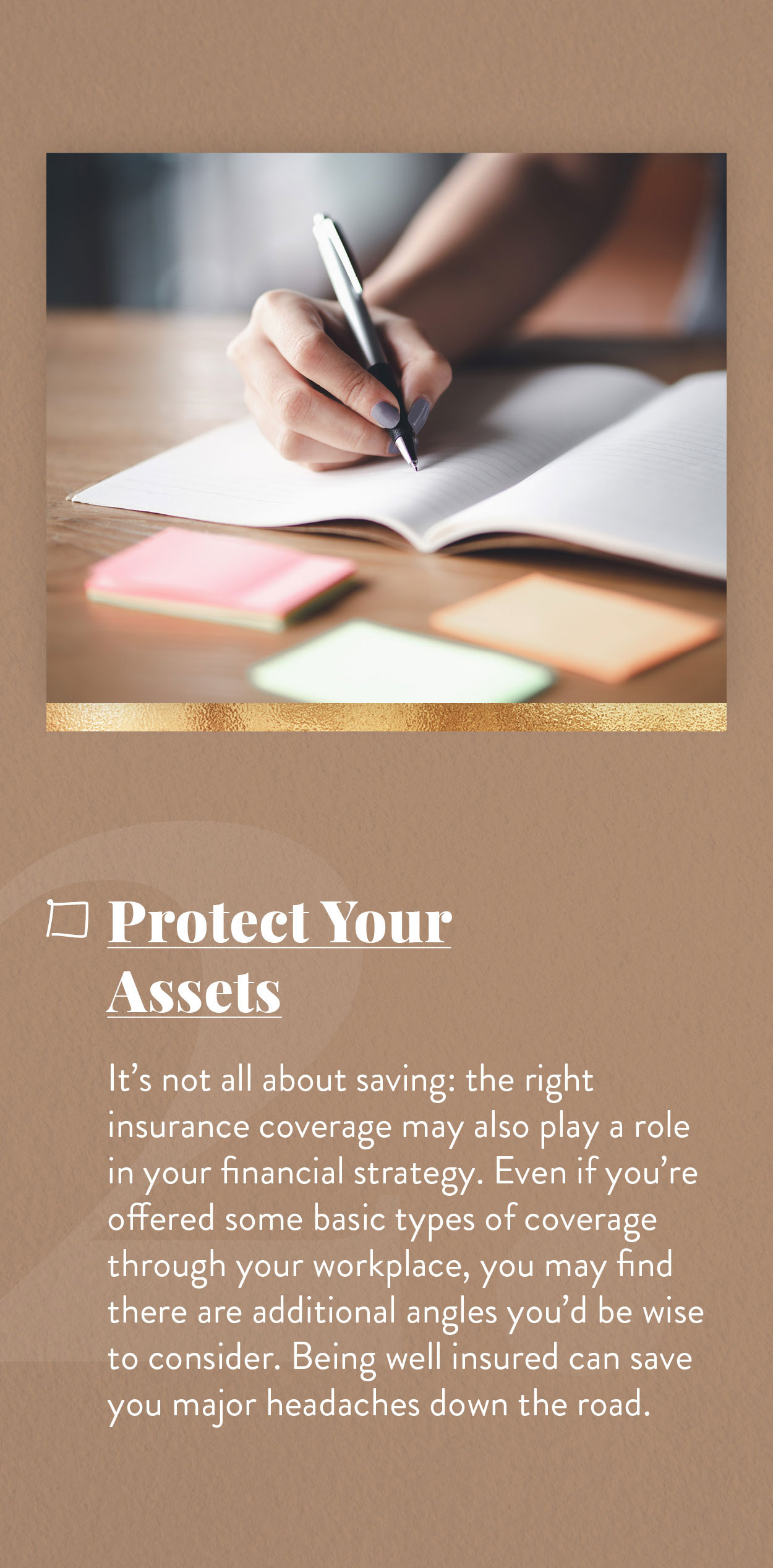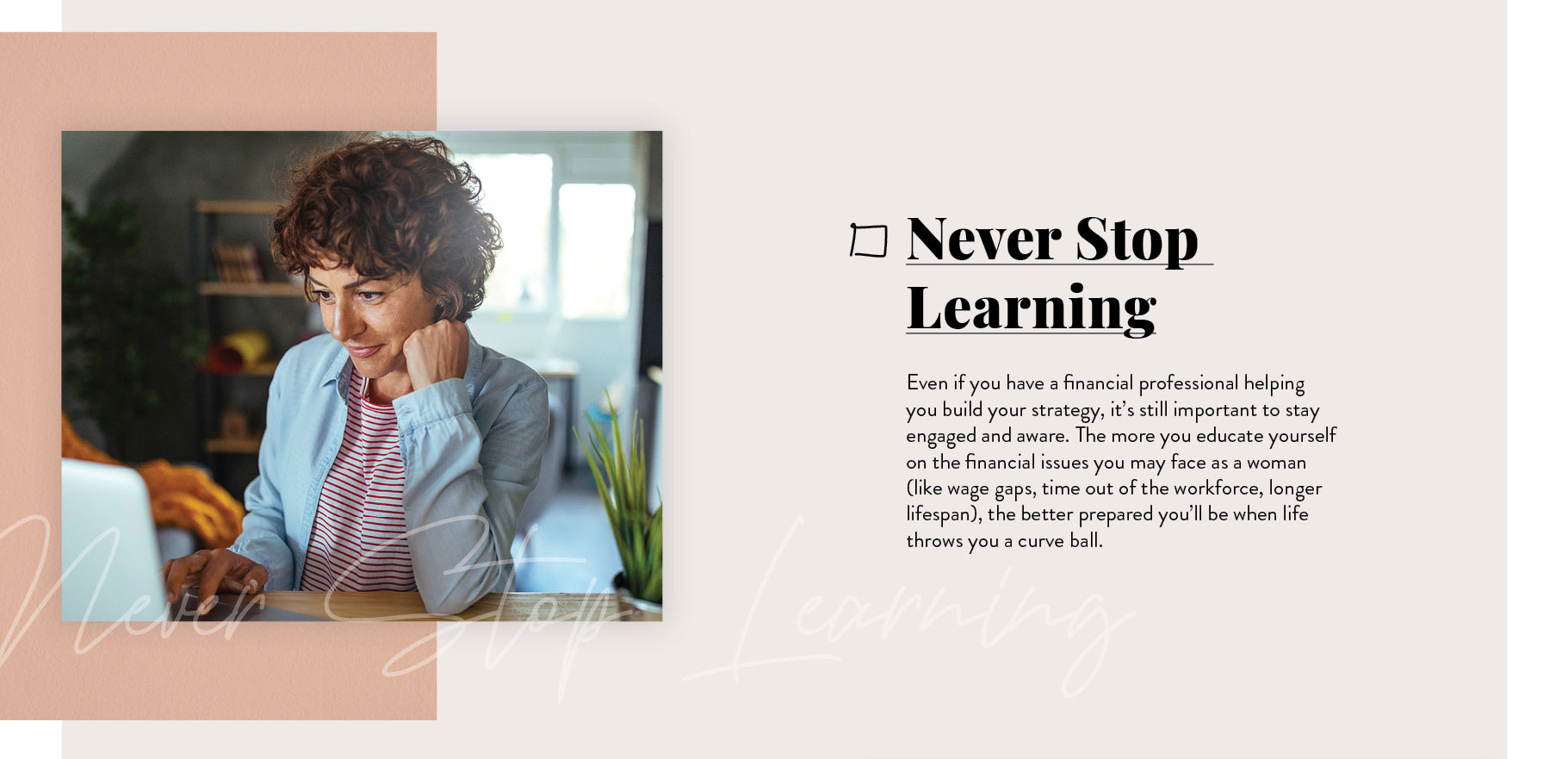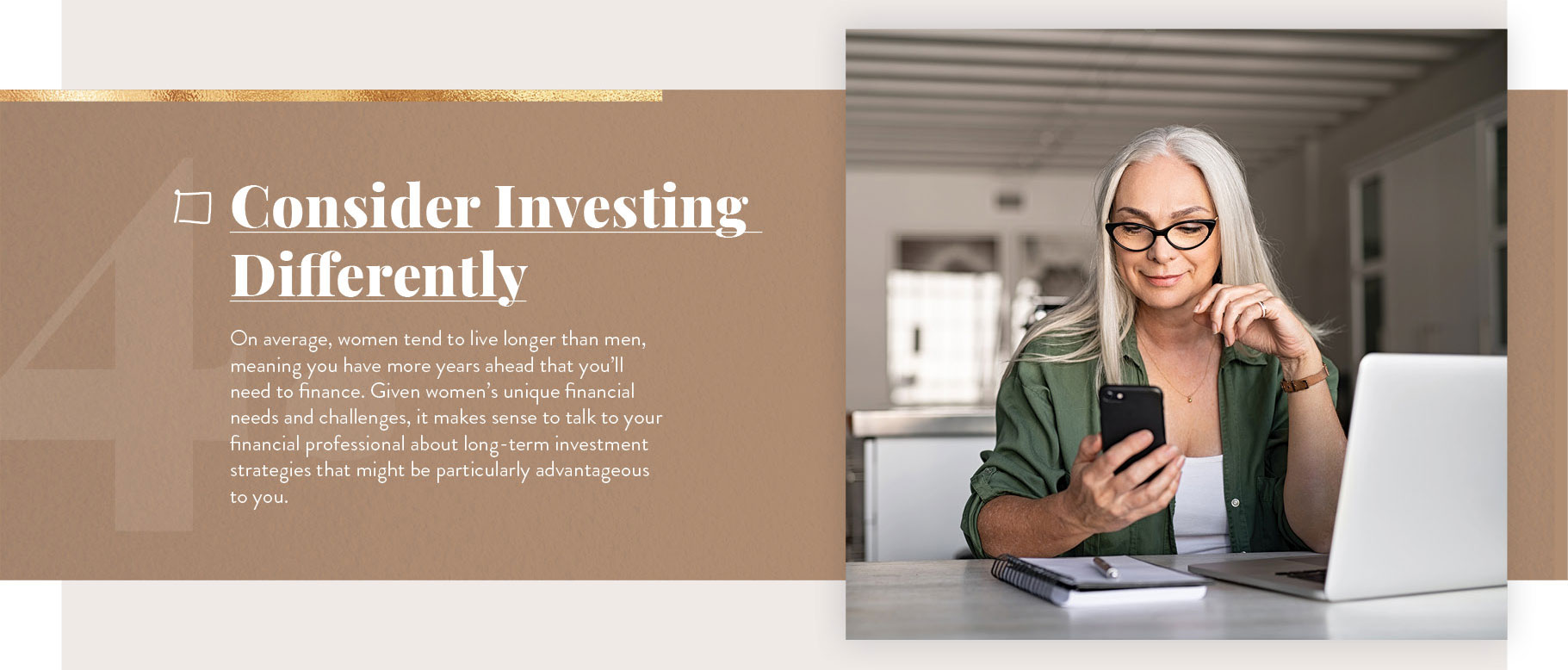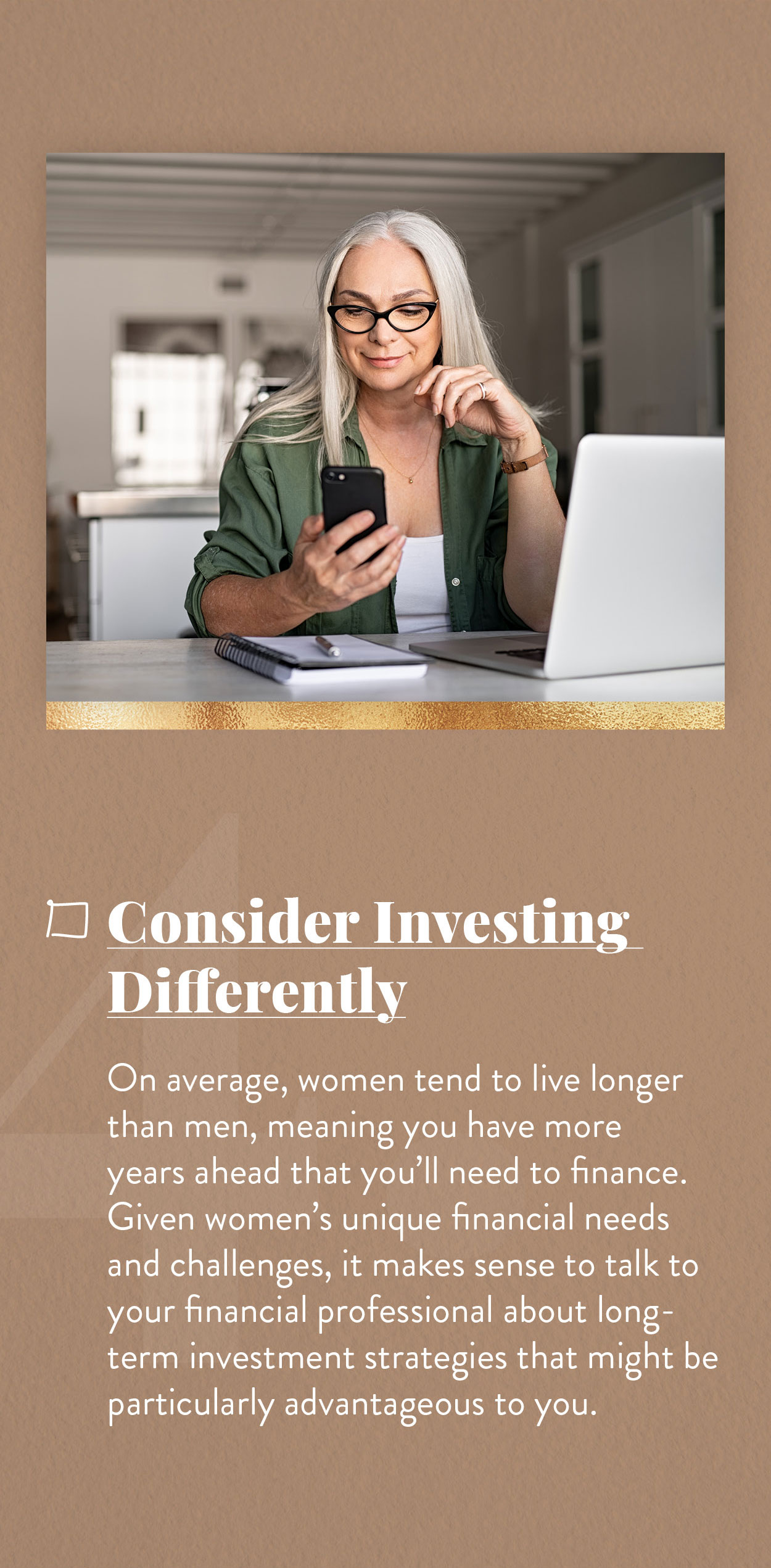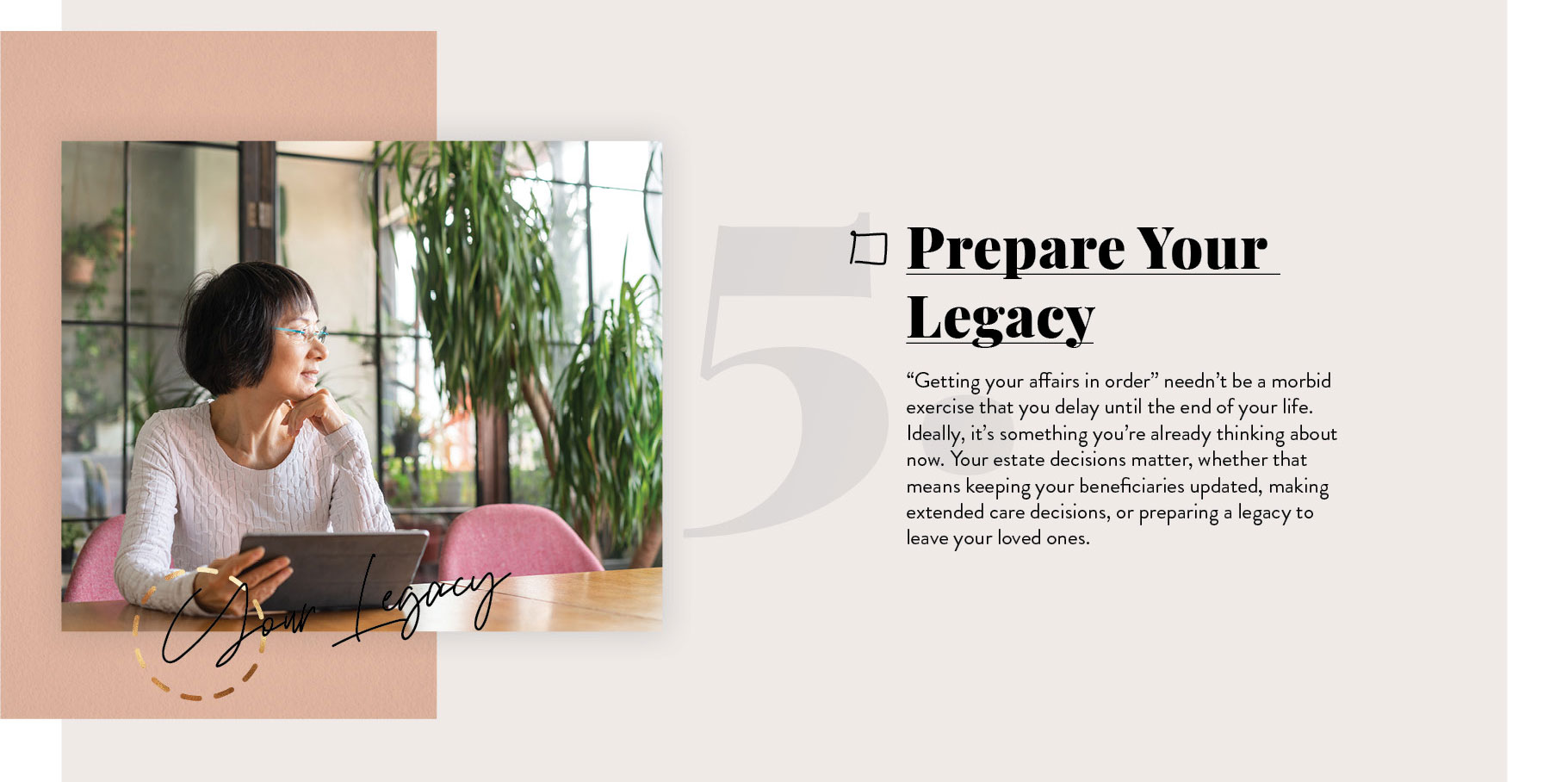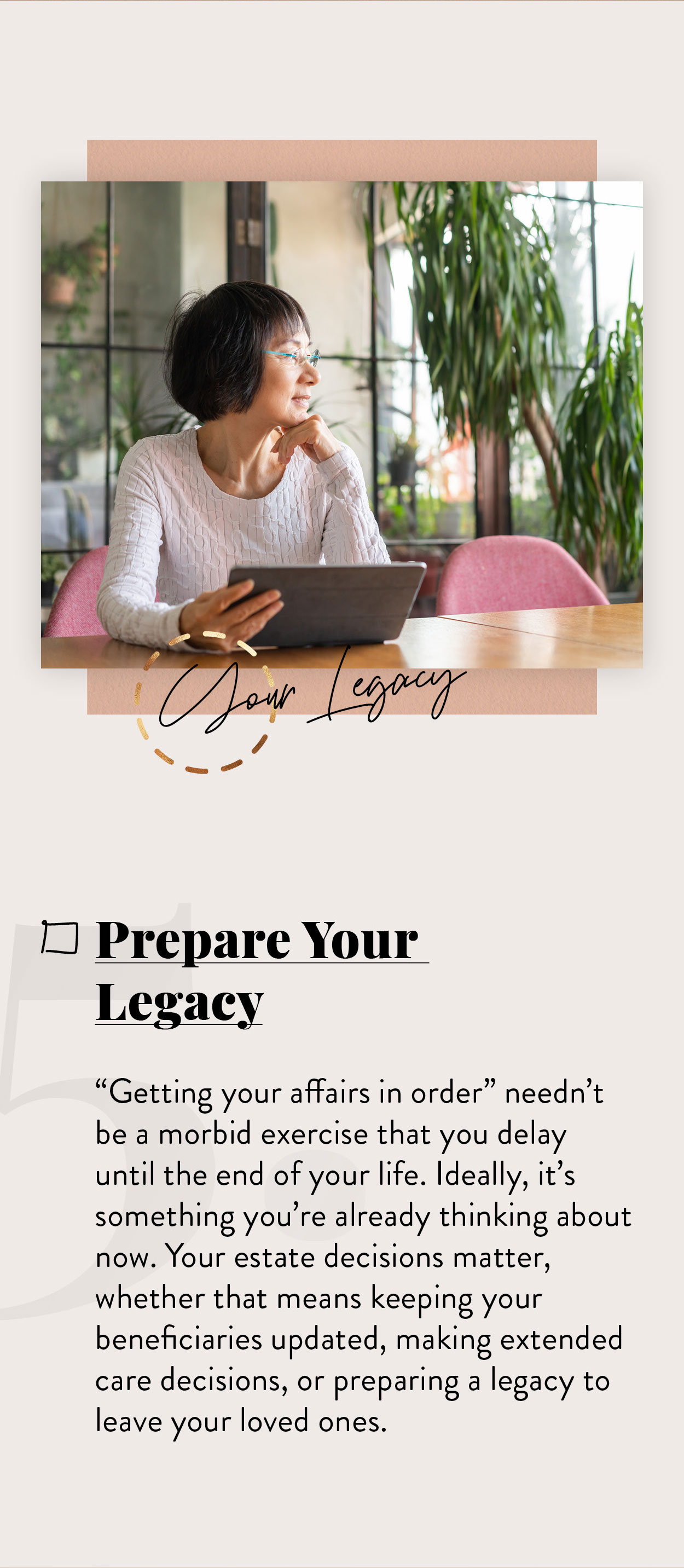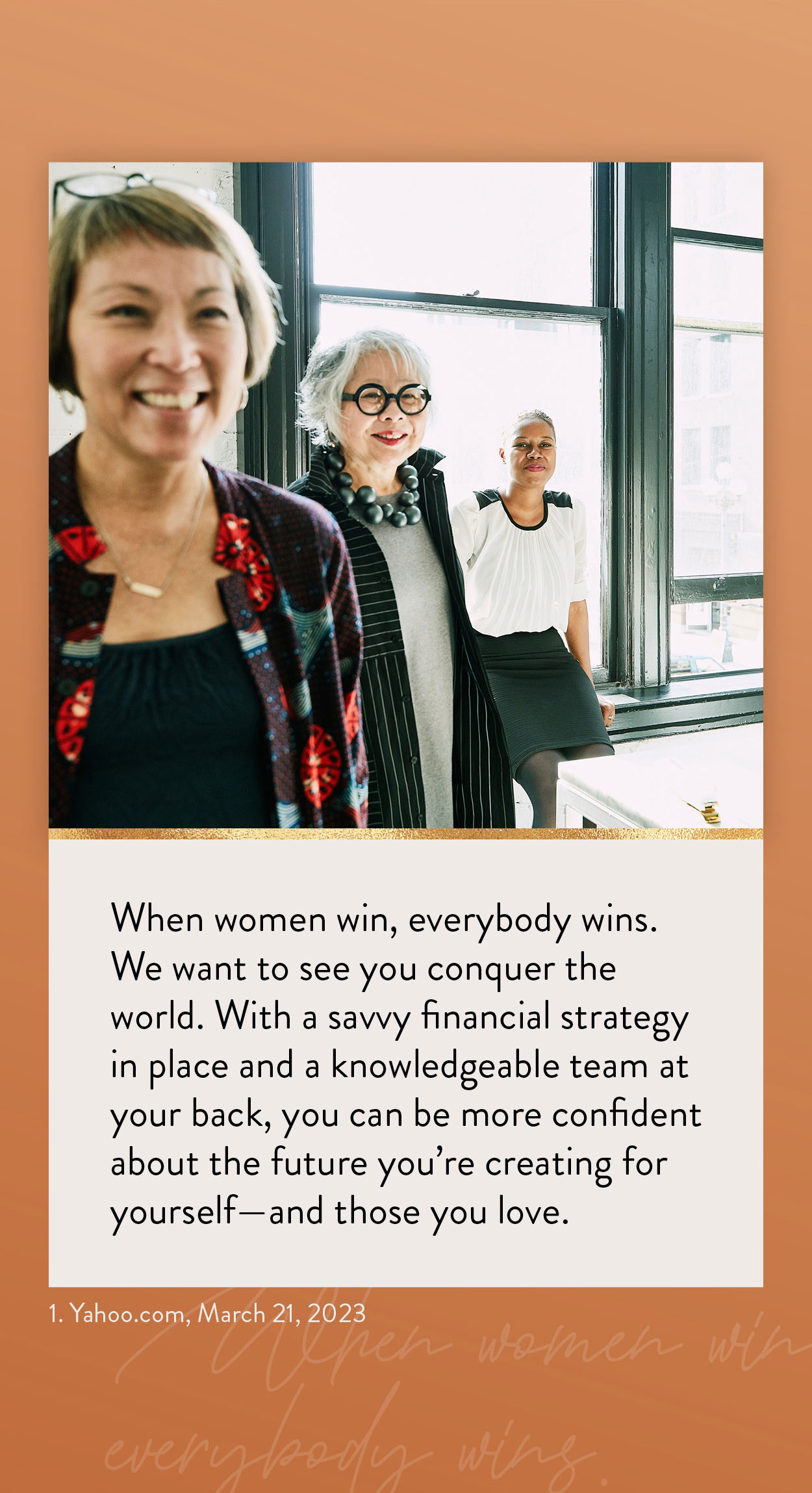 Related Content
You might qualify for Medicare if you're under 65-years-old. This article will explain the conditions where you may qualify for Medicare early.
By understanding a few key concepts during a divorce, you may be able to avoid common pitfalls.
Learn about the latest sport to sweep the nation with this informative article.