Bull & Bear Markets: A Timeline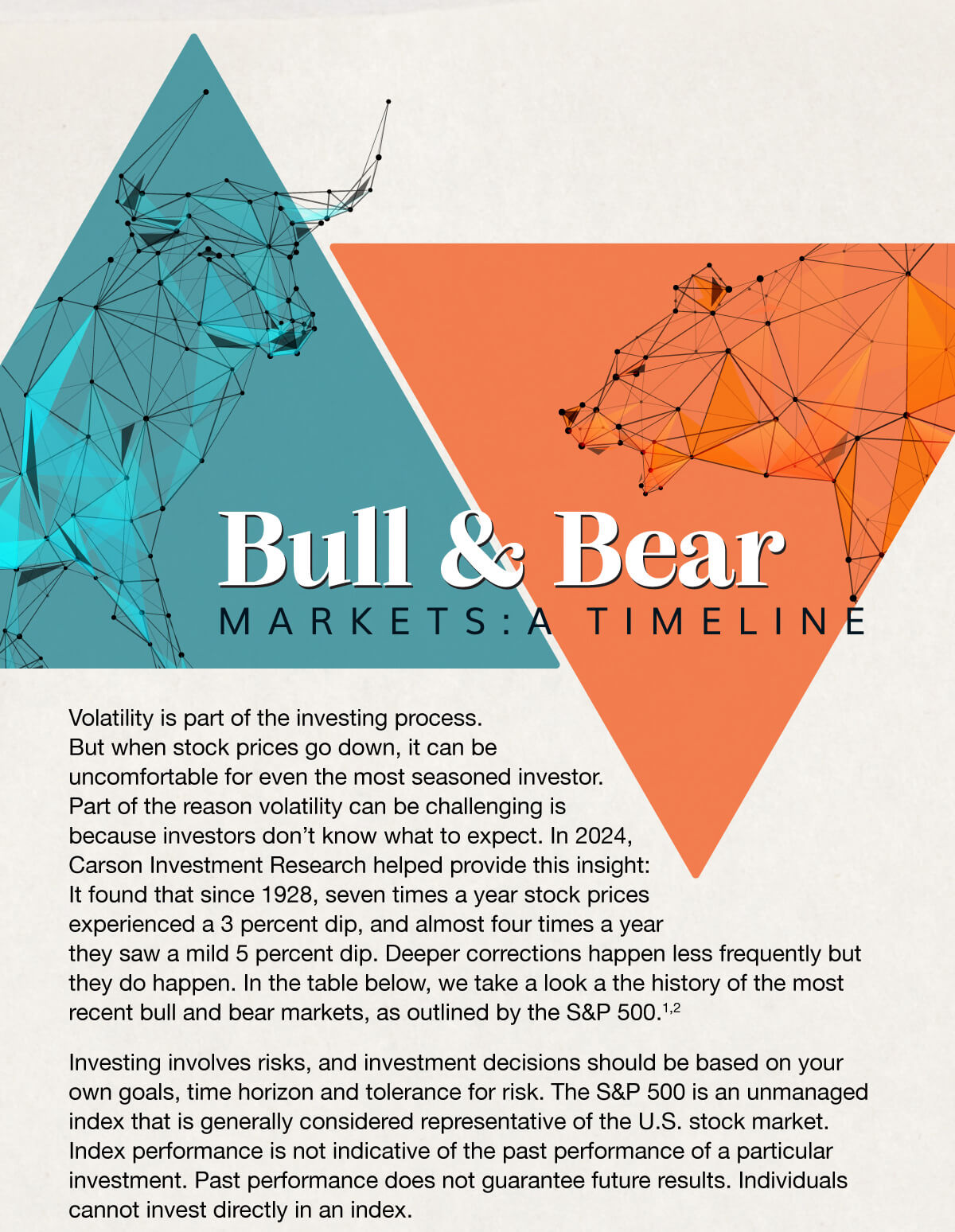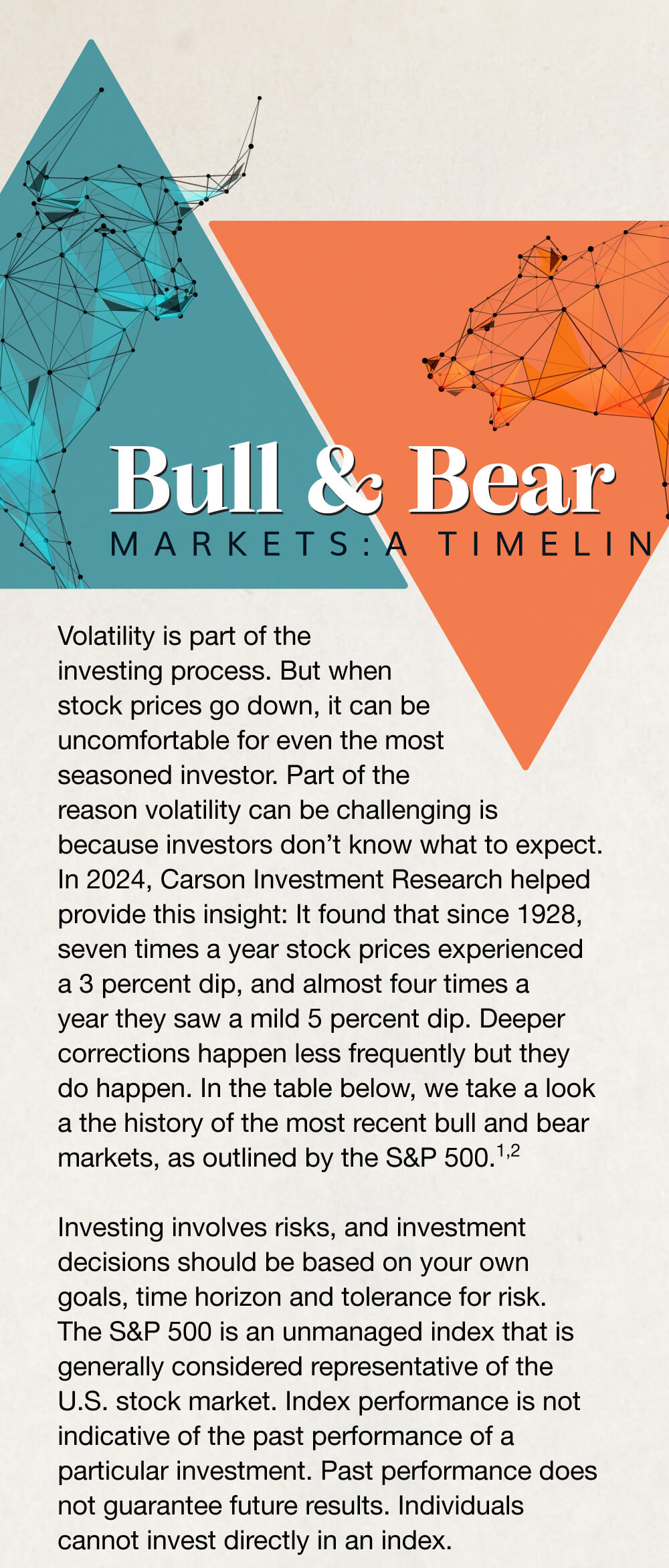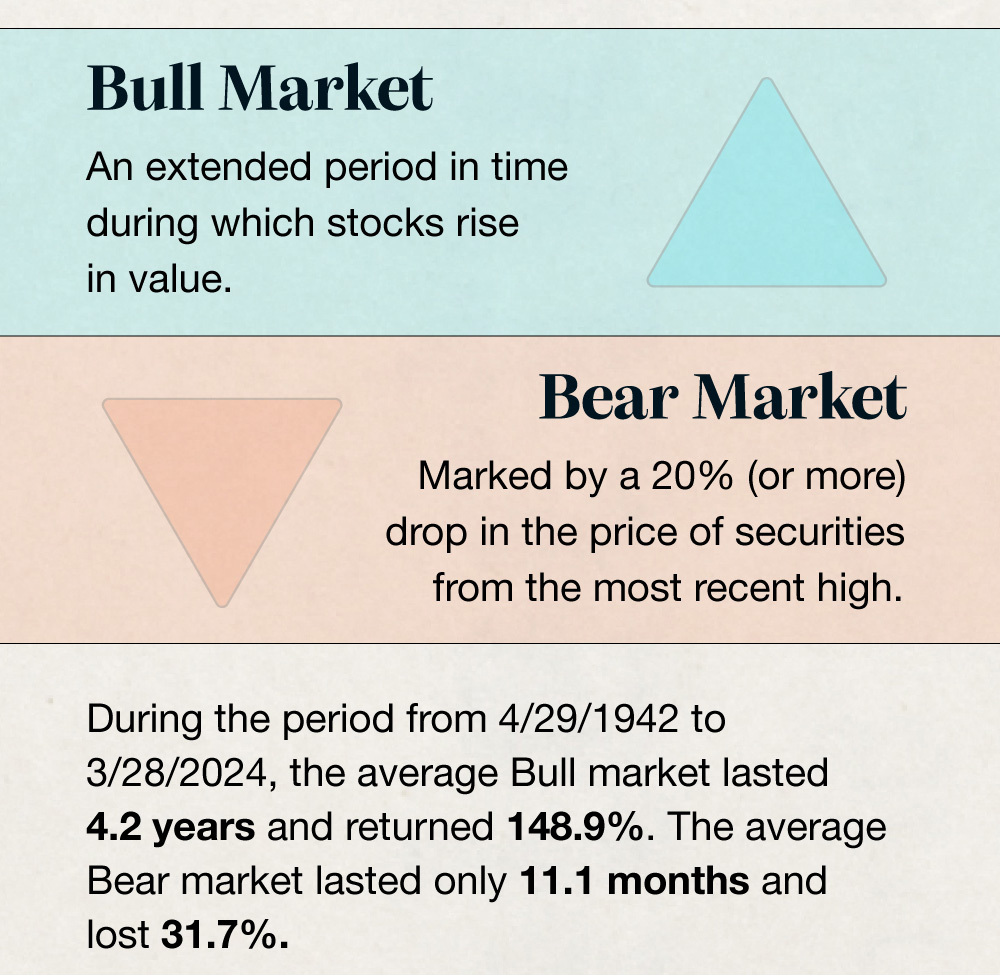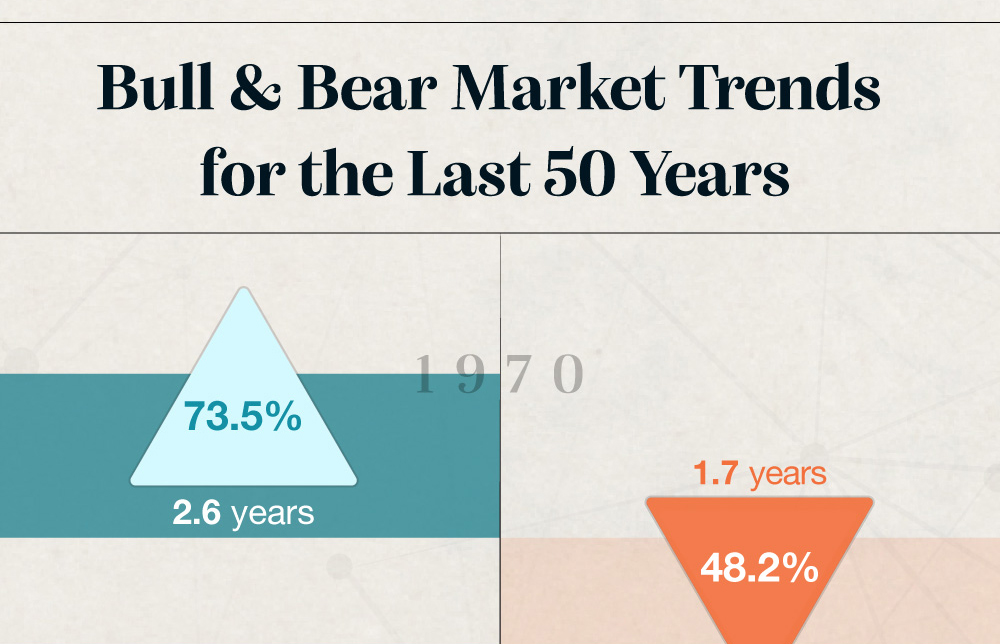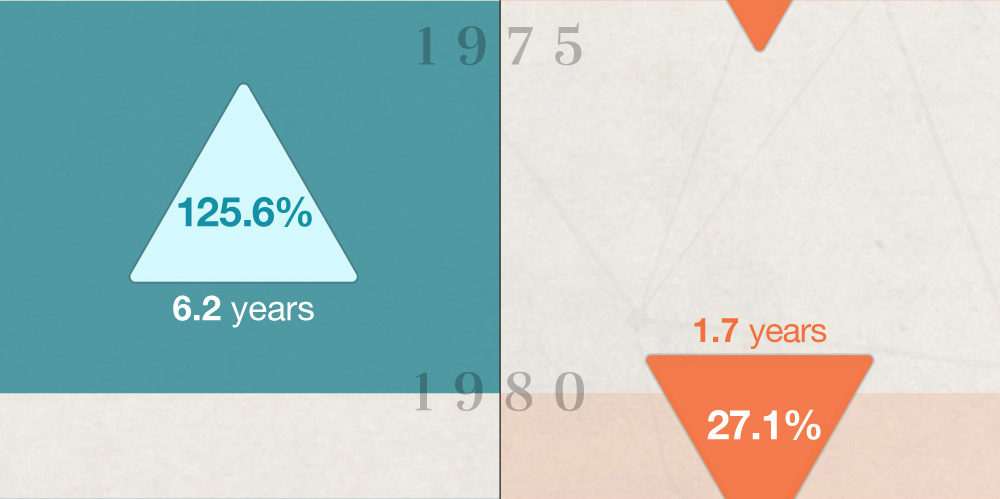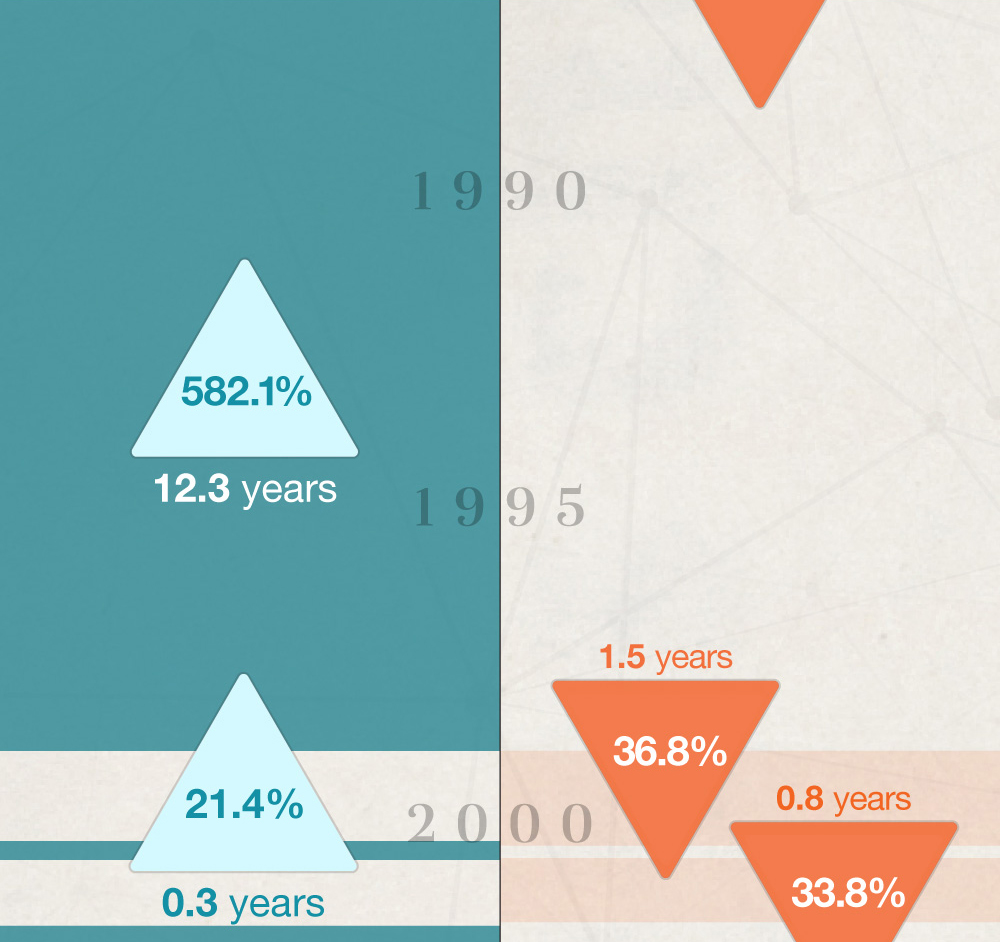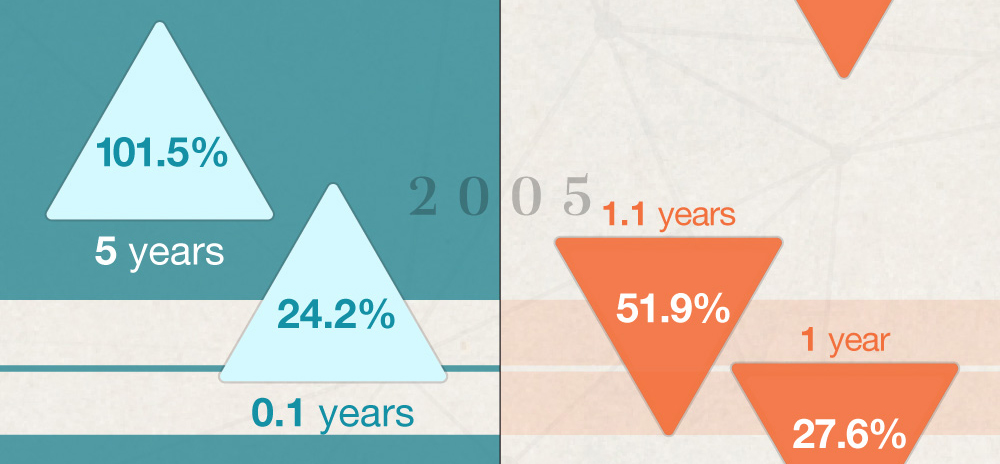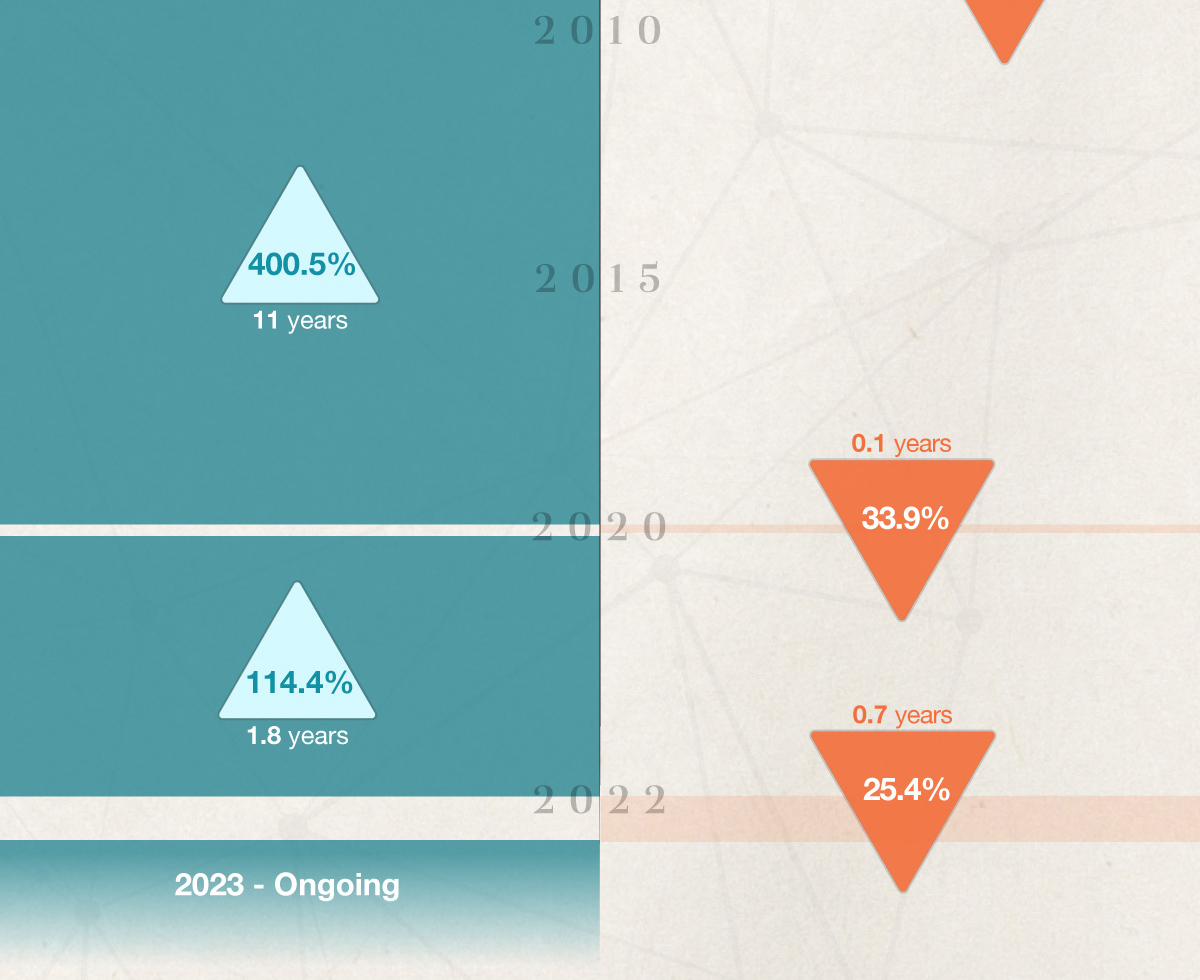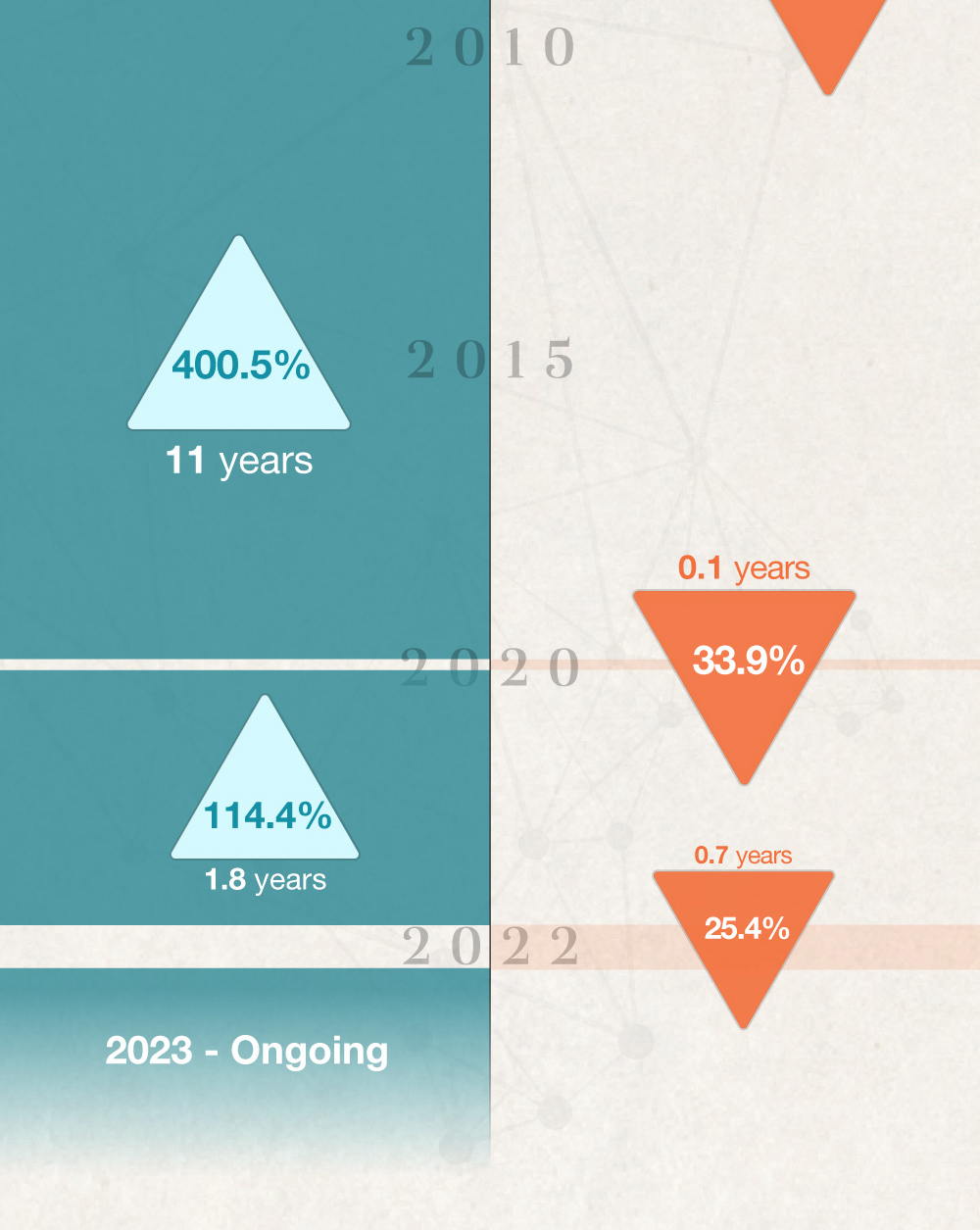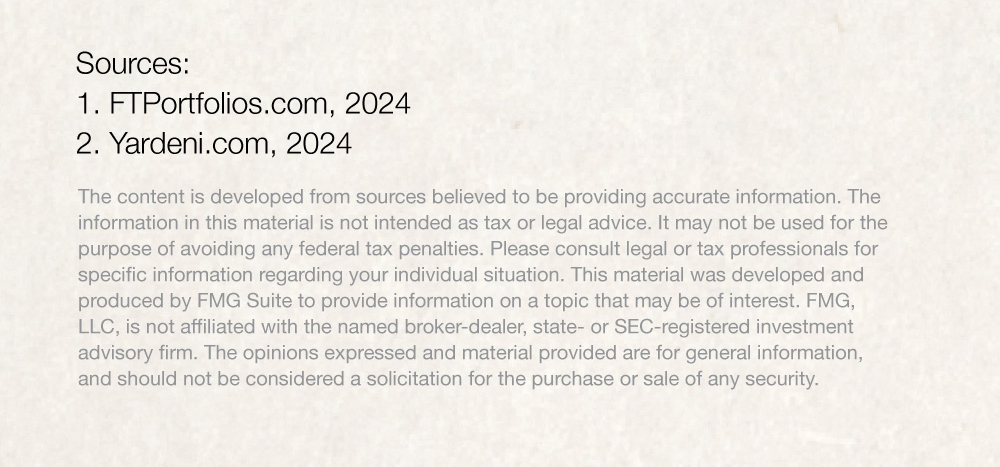 Related Content
Even if you're young and single, you should still consider protecting yourself.
There have been a number of changes to Social Security that may affect you, especially if you are nearing retirement.
Some people may want a more advanced gifting strategy that can maximize their gift and generate potential tax benefits.